Paperback pick: The Girl With All The Gifts
An unusual and pacy read, writes Eithne Farry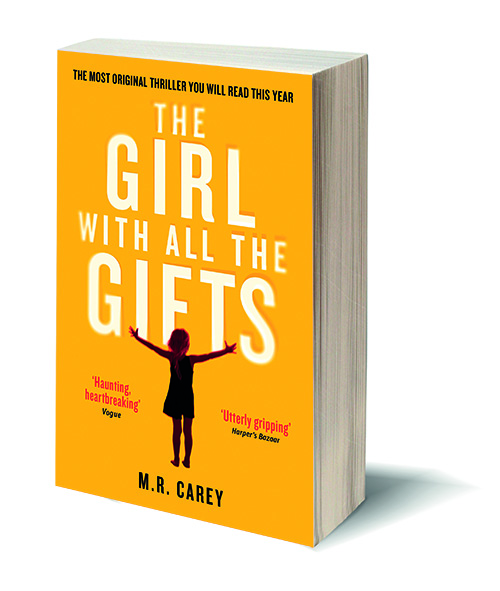 The Girl With All The Gifts
by MR Carey (Orbit, £7.99)
Turning the horror convention on its head, in this zombie novel it's the emotional relationships that really thrills.
Orphaned Melanie is an unusual little girl with special, but dangerous, gifts.
As she tries to find her place in a devastated world, and a family to belong to, this innovative and pacy read gets to the heart of what it means to be human.