Paperback pick: Nobody Is Ever Missing
A fierce and funny fresh new talent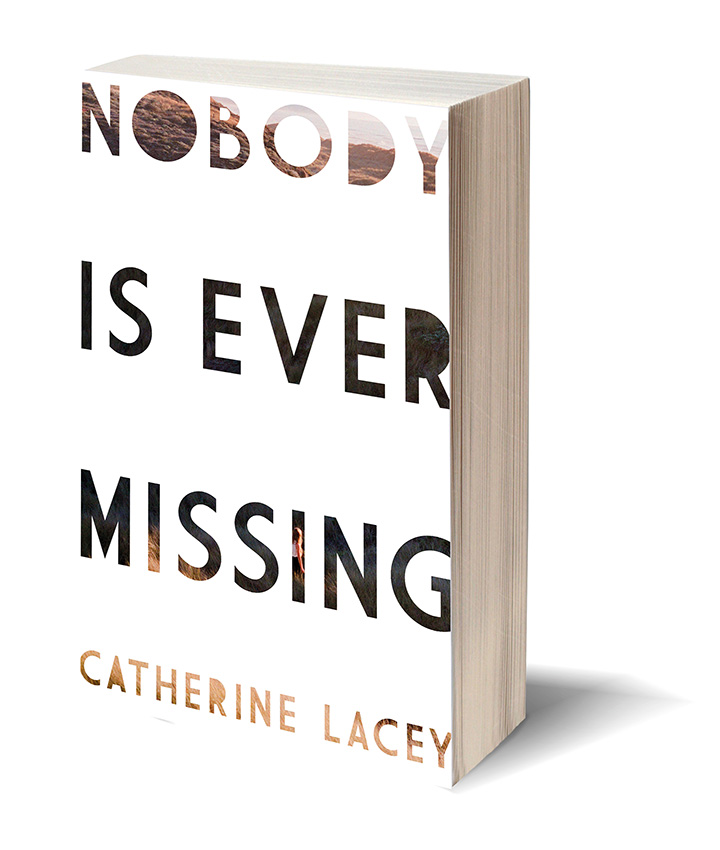 Catherine Lacey's fine, fierce, funny debut places us in the head of dreamy 28-year-old Elyria, who's on the run from her life.
She's abandoned New York and her husband for New Zealand. Hitchhiking around the country she's 'trying to think clearly about mixed feelings'.
In startling, haunting prose she ponders her marriage, the suicide of her adopted sister and her less-than-happy relationship with her mother. Elyria may be a girl adrift, but her observations are sharp and wonderfully original.
Nobody Is Ever Missing by Catherine Lacey is published by Granta, £12.99