Paperback pick: Ghost Moth
The debut novel from the award-winning theatre, television and film actress Michèle Forbes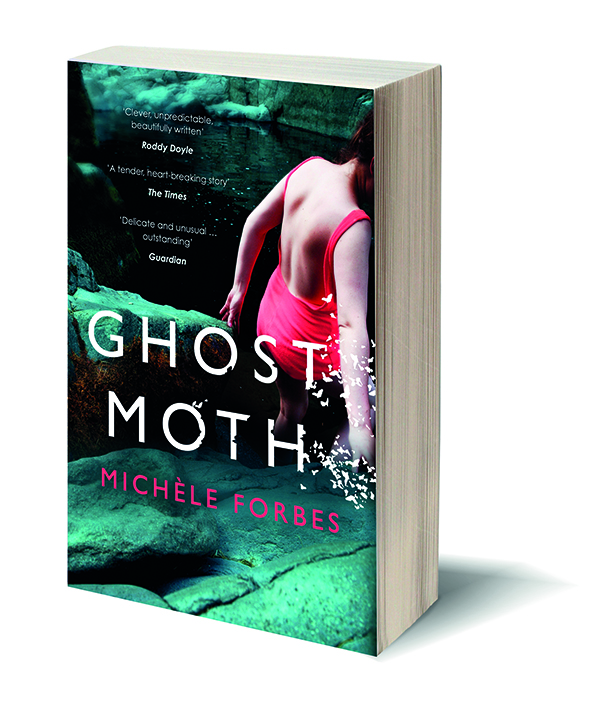 by Michèle Forbes (Phoenix, £7.99)
In Belfast's hot summer of 1949, Katherine, a young opera singer faces a tough emotional choice – marriage to dull, but dependable George or unpredictable passion with Tom, a temperamental tailor.
Twenty years on, as Belfast as descends into civil war, the die has been cast and Katherine has four children and a sorrowful buried secret.
Forbes' lyrical, poetic novel is a profound mediation on maternal and marital love, shimmering with exquisite imagery.