Overcoming sexual violence: podcast with UKCP
In this podcast with UKCP, we discuss how to overcome sexual violence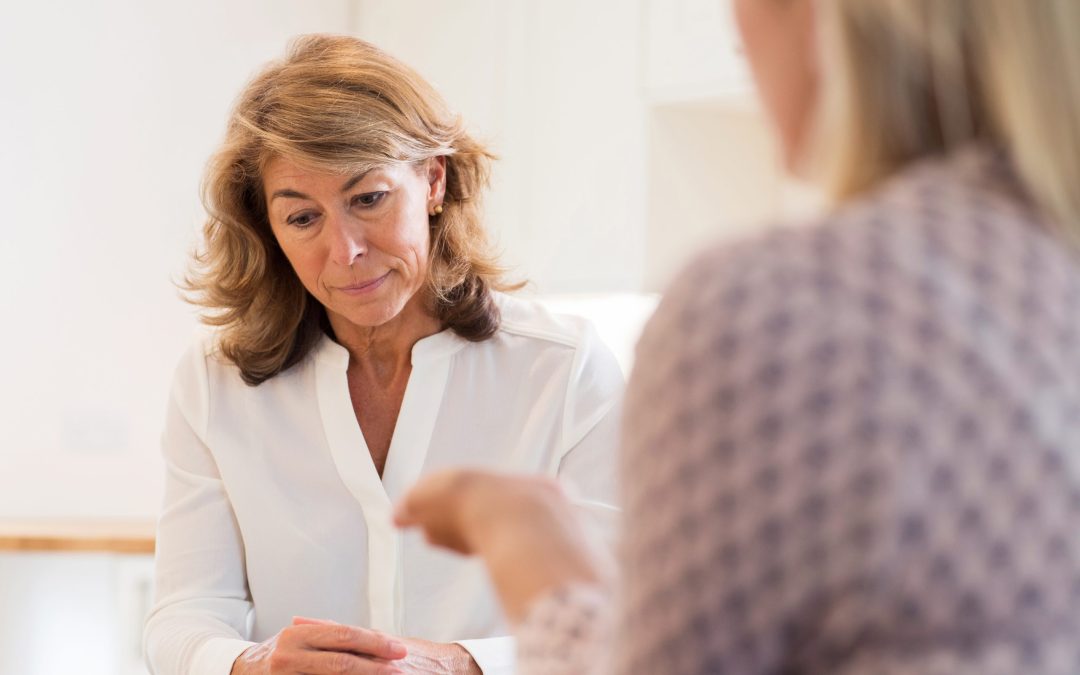 Sexual violence can affect anyone. Around 20% of women and 4% of men have been subject to some type of sexual violence since the age of 16. Yet cases of sexual assault may be even more common than this. The Crime Survey for England and Wales (CSEW) suggests victim silence is artificially suppressing the true figures. They estimate that in reality, 83% of sexual assaults are never reported to the Police.
Victims of sexual violence can be affected by the trauma for years.
Can one ever talk about an experience so personal? Or is silence the solution?
This podcast will cover adult themes that some listeners may find distressing. Listener discretion is advised.
About the UKCP and how to find a therapist:
The UKCP: Alongside professional support for our members, we are the leading research, innovation, educational and regulatory body working to advance psychotherapies for the benefit of all. Our membership includes more than 8,000 therapists and 70 training and accrediting organisations. Members work privately, in public health or third-sector organisations, offering a range of approaches for couples, individuals, families and groups.
To find the right therapist, click here to access our directory and look at our Life Labs Channel of experts who may be able to help, or visit the UKCP's website to locate a therapist near you.
Image: iStock/Getty