One Good Thing: Nourishing nut milk
The Naturalista, Xochi Balfour, shares her One Good Thing for the month – a quick and simple process to bolster health and nourish the spirit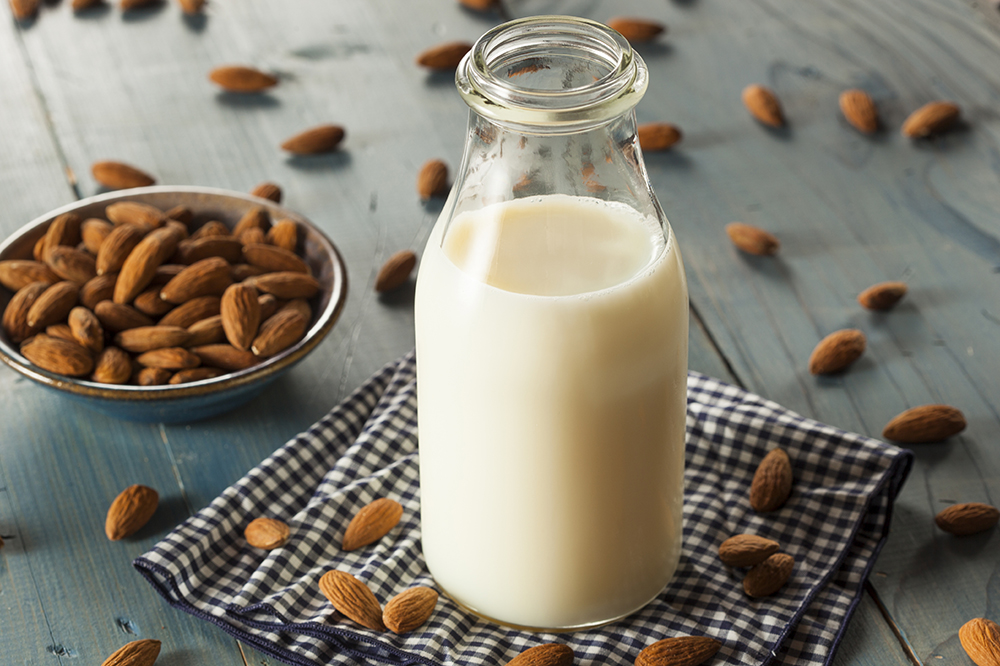 While navigating the transition to a healthier way of eating and a greater awareness of where my food comes from, an easy-to-make dairy-free milk has been indispensable. With animal welfare in the dairy industry and the chemicals, antibiotics and GM feed it relies on – plus a lifetime porridge addiction – to consider, a rich almond, coconut, hemp, cashew or oat milk has provided a protein-rich alternative.
As almond milk is now available in most supermarkets, I've enjoyed nothing more than blending up my own combos and throwing in new ingredients for a creamy milk with added je ne sais quoi. Nut milk, v2.0.
I love cashews – they blend easily and do not need straining, which saves effort and time. In my experience, on my own nutritional path and guiding others on theirs, any healthy recipe or alternative that takes too long compared to the shop-bought option soon becomes redundant. So if you're looking for instant free-from milk that is as versatile as it is easy, try cashew nuts – which are technically not nuts but seeds.
They have a lovely flavour with a subtle hint of sweetness and smokiness, and go wonderfully with some of my favourite Asian-inspired flavours. My favourite riff, below, hints at the fragrant taste of India and its chai blends.
Nutmeg and cardamom cashew milk
Speedy – and with no straining – this is a great everyday milk
Ingredients:
1 cup cashews, ideally soaked for at least 4 hours to soften
4 cups water
seeds from 6 cardamom pods
¼ tsp nutmeg, grated
1 tsp honey or a couple of dates (optional)
a pinch of salt
Method:
Blend all the ingredients on a high speed until smooth and creamy.
Store in the fridge for up to three days and shake well before use – separation is normal.
This will bring a refreshing boost to any rooibos, smoothie or breakfast bowl.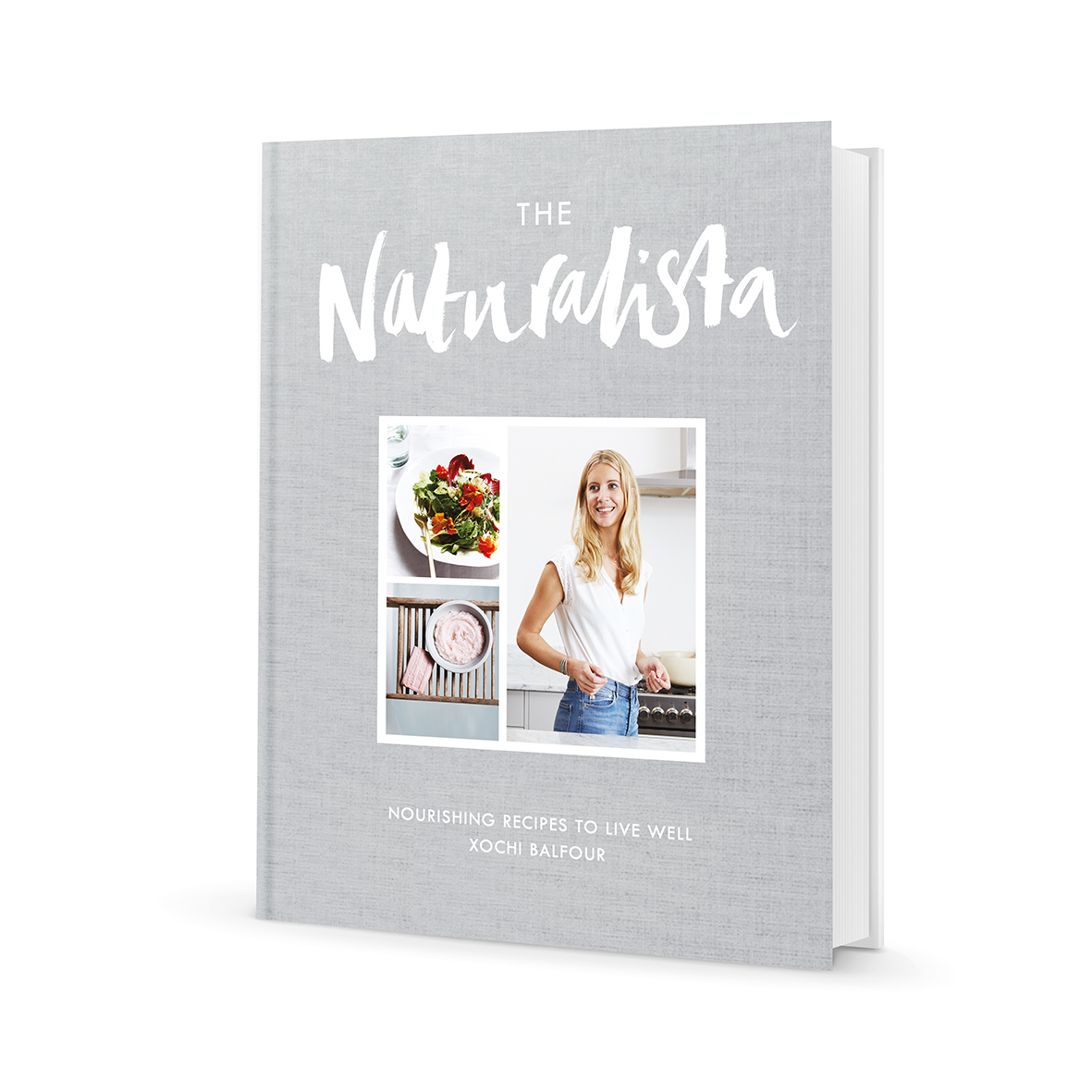 Follow Xochi on Instagram @xochibalfour
Find out more and read tips from our 360me team on our dedicated Life Labs channel.
Photograph: iStock