Nutrition Notes: Enjoy your coffee
Nutritionist Eve Kalinik on the nutritional benefits of our daily coffee hit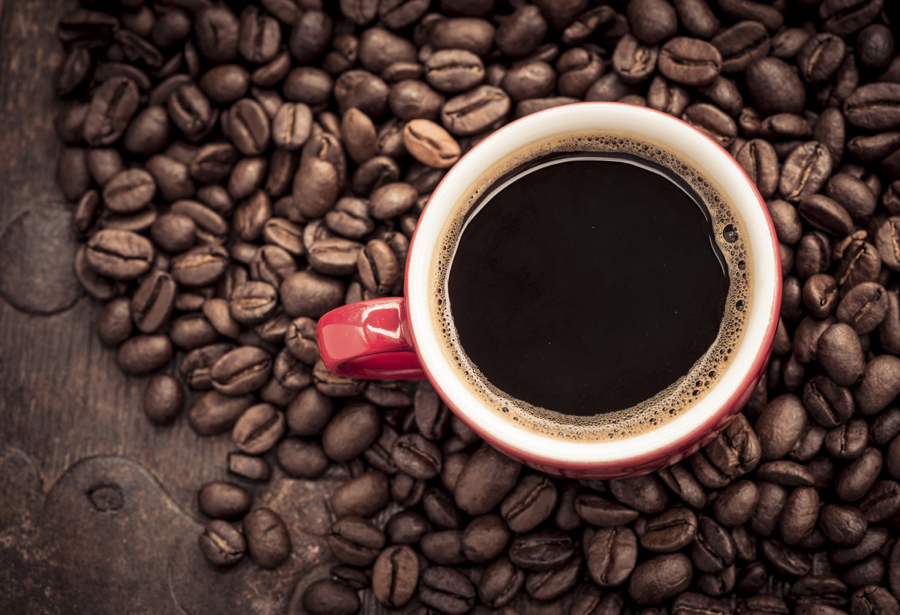 Coffee's seductive power has become an enticing ritual for a lot of us, but beyond its taste, there are numerous nutritional benefits to be absorbed from this beautiful bean.
There are many studies to prove the health benefits of coffee in its pure state. A fast-growing nutritional trend is bulletproof coffee, a blend of high-quality coffee, butter from grass-fed cows and a medium chain triglyceride oil, reported to help with enhanced performance and weight loss. Or there's cold-pressed coffee, extracted over a longer period to reduce the acidity of the bean.
The caffeine high
Research has linked coffee consumption to preventing neurodegenerative conditions such as Parkinson's and dementia. It's also been associated with protecting against Type 2 diabetes, and liver and heart diseases. And it's an excellent diuretic and has antioxidant benefits. Plus, as it blocks the inhibitory brain chemical adenosine, your other neurotransmitters' abilities are enhanced, so it sharpens your thinking. But this doesn't advocate five cups a day. Genetics can dictate how we tolerate caffeine, so one cup can bring on the jitters for some, while others barely buzz after several. One cup in the morning is best to stick to though, just make it black (or use nut milk), organic and sugar-free.
The coffee caveat
Coffee may exacerbate symptoms of anxiety disorder, and it's best to avoid if you're trying to get pregnant. Avoid decaf unless you know it's been processed via a Swiss water or CO2 process, as some washing treatments can leave behind sinister chemicals. If you're craving coffee but need to avoid it, ground chicory is a good alternative.
Drink responsibly
Always make sure your cup's organic/farming practices are transparent, sustainable, Fairtrade and fresh (as coffee can be one of the most pesticide- and mould-ridden foods), and ensures the welfare of farmers, too.
Try these:
For more from Eve, visit evekalinik.com
Photograph: iStock