New Year, new you: New ways to be mindful
Want to make some shiny new habits for the New Year? Try mindfulness in a way you never have before with professional mindfulness trainer, consultant, speaker and coach Shamash Alidina's new and different ways to be mindful…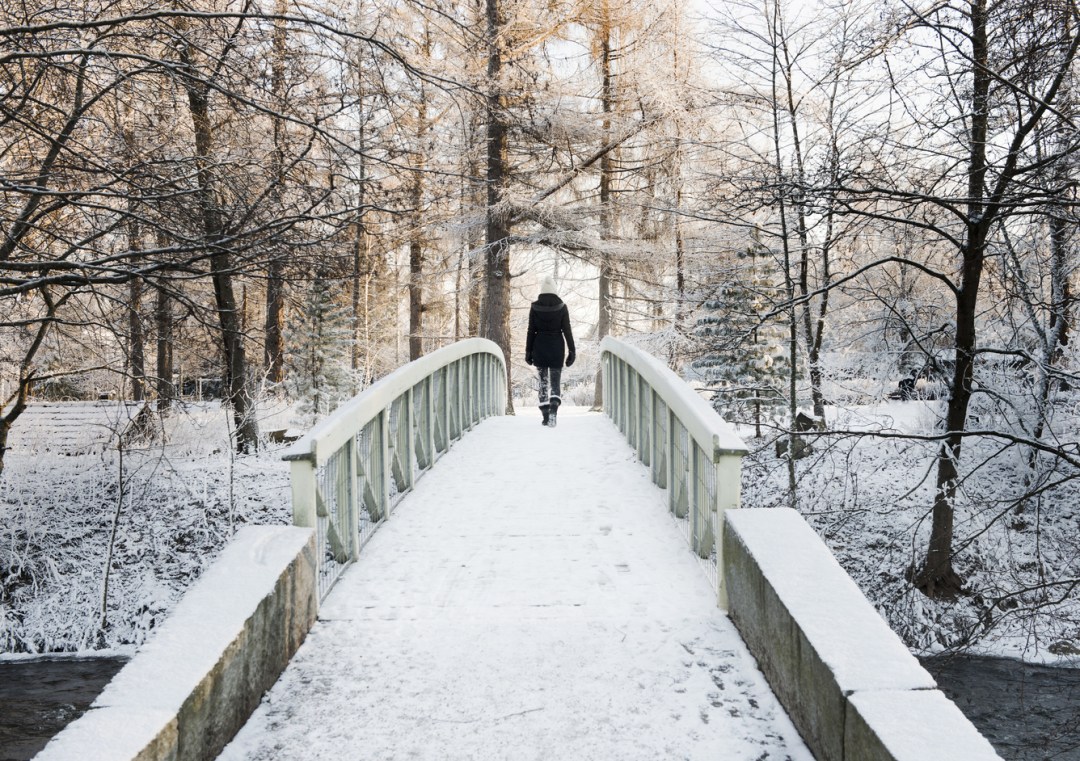 1. Set your intentions for the day
When you wake up in the morning, spend a couple of minutes thinking about how you want your day to go. Do you want a happy day, a peaceful day, a fun day? Do you want to be more present and focused, or more relaxed and at ease?
Think about how you want your day to go. Intentions can have a powerful effect on your experience of the day. You could even imagine your ideal day and see how things pan out from there. Maybe just experiment and see if it works for you.
2. Eat with the opposite hand
Being aware of the taste of food is harder than you think so here's a great trick. If you are right-handed, use your left hand. And if you're left-handed, use your right hand. By doing something different from your normal routine, you're become less automatic and more mindful. And greater mindfulness creates a greater awareness of not only the act of eating but also your thought and emotional patterns.
By changing your daily activities, you'll become more conscious of experiences – you generate more mindfulness in your life, a quality of your being that's synonymous with greater overall happiness.
3. Practise walking meditation
Normally you walk for a reason: you want to get somewhere. You walk to get a glass of water from downstairs or to pick up the milk from your local shop. And so your attention is rarely on the process of walking itself; your focus is on the destination.
Mindful walking is different. When you practise mindful walking, your attention is in the present moment, not on what you're trying to do. Here are the aspects of the present moment that you could notice when doing mindful walking: the sensations in your feet, the sensations in your legs, the air against your skin, the sounds you hear, the colours that you see, the smells. That's walking meditation.
Read The Mindful Way Through Stress by Shamash Alidina
More inspiration:
Read Relax in the doing by Florence Parot on LifeLabs
Watch Karen Ruimy's new video Meditation – connecting with the inner child on LifeLabs
Photograph: plainpicture/Cultura