New Year: A time of endings and beginnings
Ann James, founder of Sea Change - thinking space for women who are in progress - shares her thoughts on what New Year means to her and why you might want to hit 'pause'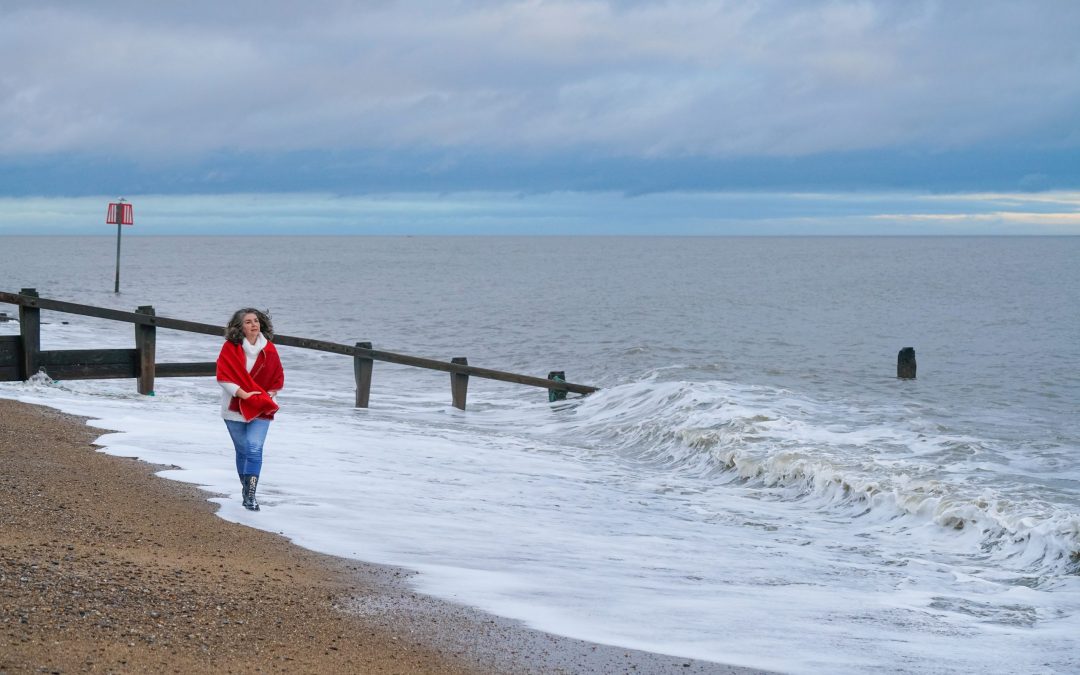 So, here we are again: another January, another beginning, another chance.
For most of us, this time of year invites us to take stock by looking back, looking around and looking ahead.
In my house, there are mixed feelings about New Year: I relish it with a similar sense of excitement as I do the beginning of any adventure – summer holidays, cracking open a new book, the first signs of spring; all fill me with anticipation, hope and a sense of possibility. My partner has a quite different take – more a sense of nostalgia, melancholy and reflecting on the passing of what has been.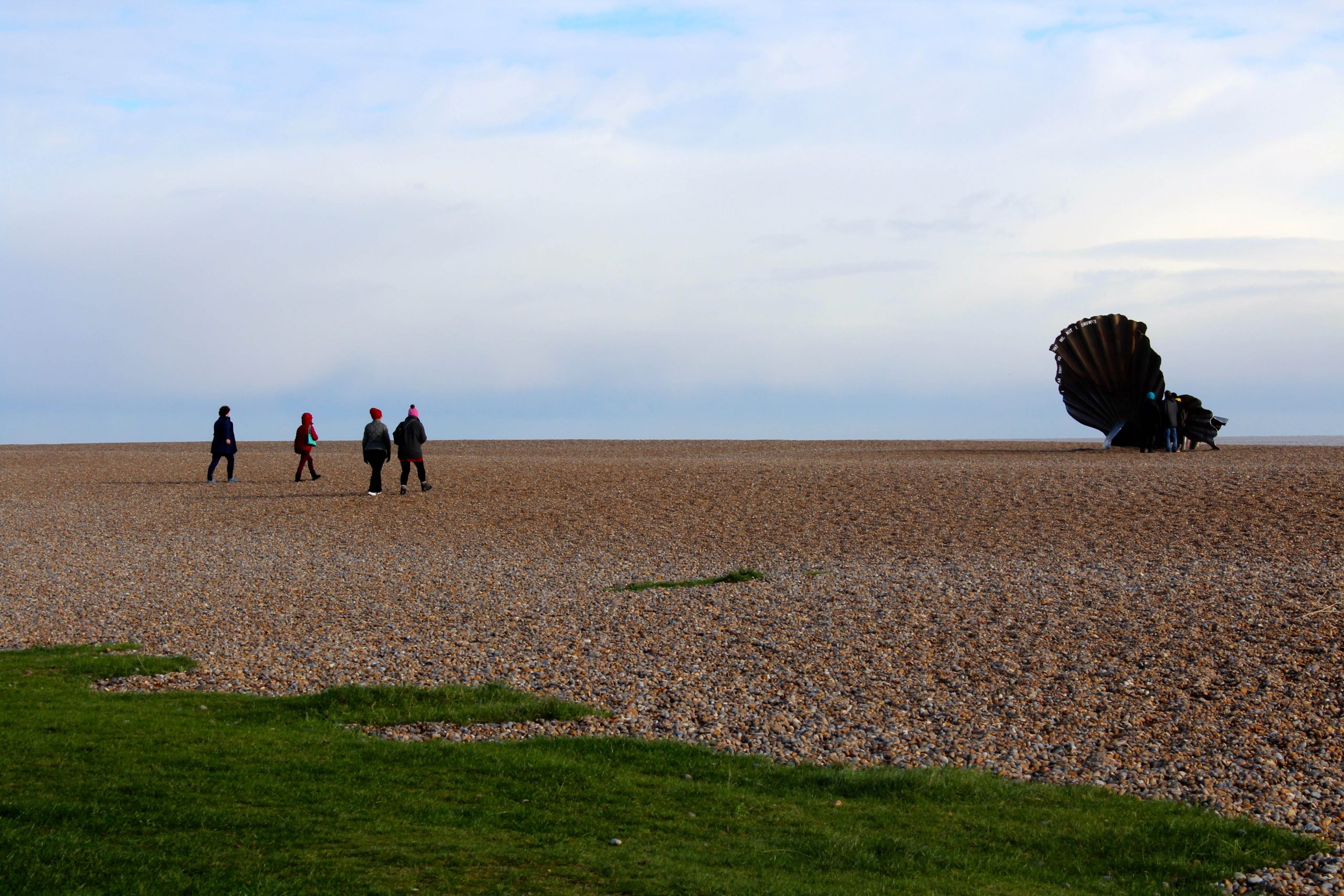 Which sounds more like you: do you lean more toward the new beginning of one thing or the imminent ending of another? Neither can exist without the other, of course, so we might as well open ourselves to them both equally, now, in the present.
For most of us, the festive break is a welcome reprieve from our usual routines, habits and commitments. Often, we simply become busy in different ways. There are times when the 'break' can be a less welcome enforced void, removing us from the familiar day-to-day busyness that distracts us from those half-heard niggles, ambitions, questions that we simply haven't had the time or the heart to take on board.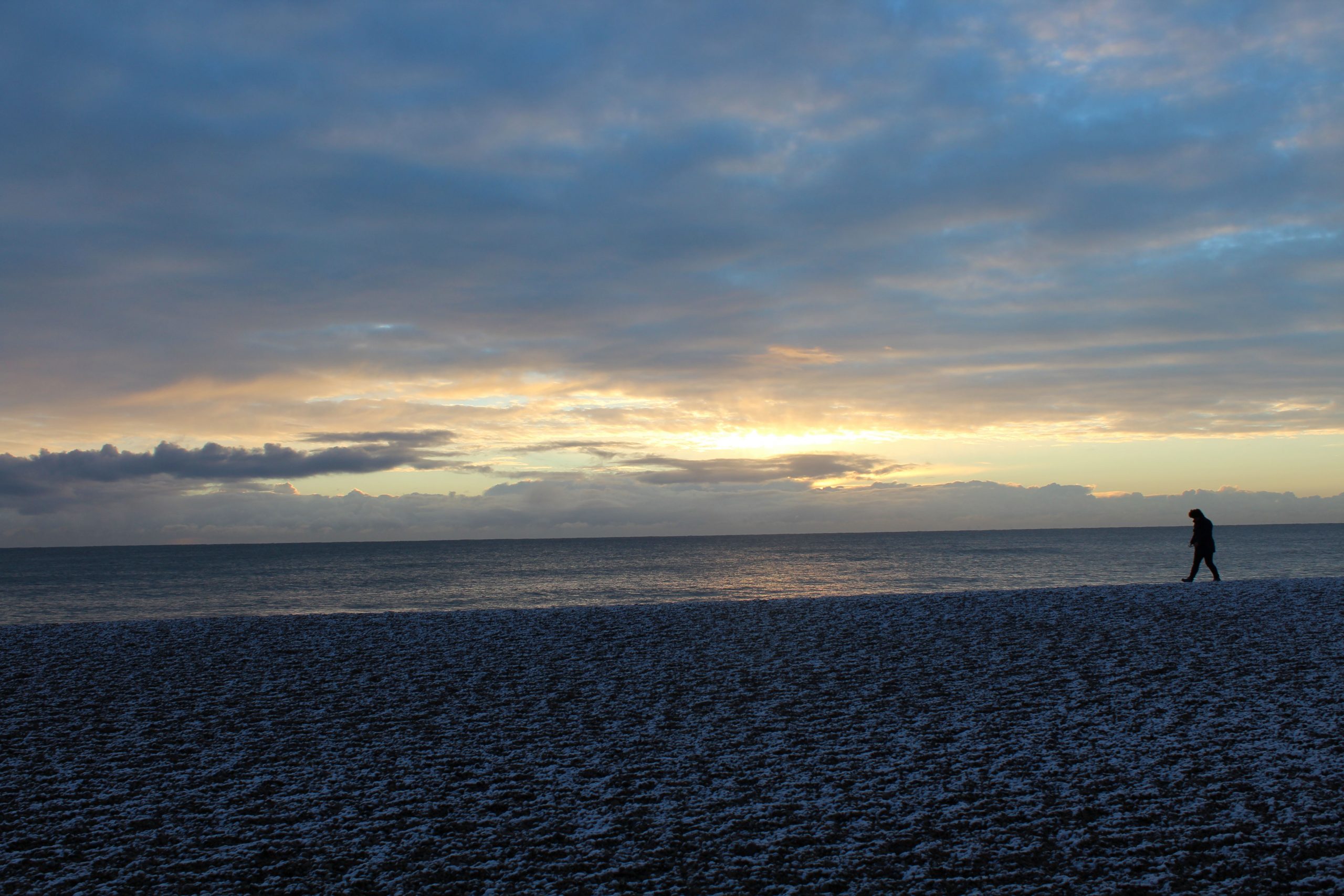 So at this time of endings and beginnings, perhaps you can hit 'pause', just for long enough to find out what might be there, whispering for your attention.
Starting today, then again in February and March, I am going to share with you lines from a favourite poem -– which I come back to year after year. It works its magic every time.
Pause.
Read it.
In out-of-the-way places of the heart,
Where your thoughts never think to wander,
This beginning has been quietly forming,
Waiting until you were ready to emerge.
(For a New Beginning, by John O'Donohue)
Now read it again. What's there?
See you in February.
Read more from Ann James at sea-change.me