New Fiction: The Wangs Vs The World
Eithne Farry reviews The Wangs Vs The World by Jade Chang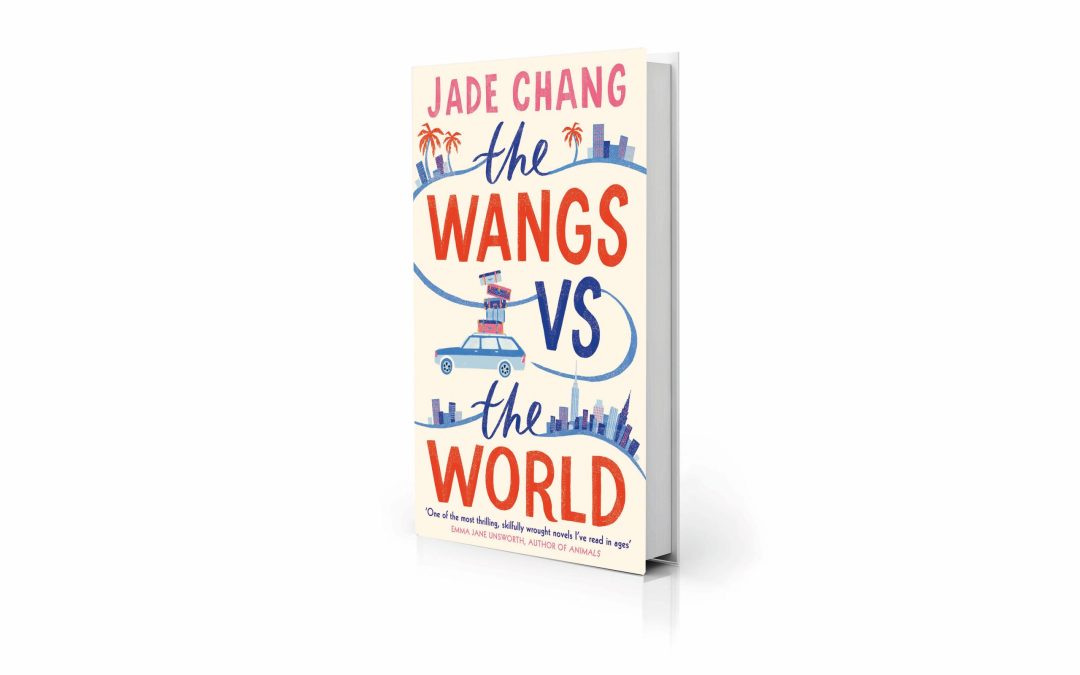 Charles Wang has lost everything in the financial crash. Determined to return to China to claim back his ancestral lands, he heads across America in his maid's car, with his second wife, son and youngest daughter, en route to see his oldest child, the disgraced art world 'it' girl, Saina, who has enough troubles of her own.
A brazen comedy that reveals the downside of the American dream. This is Jade Chang's debut novel.
'The Wangs Vs The World' by Jade Chang (Fig Tree, £14.99) is out now.
Read more book reveiws in our culture section.