New fiction: The Lives of Women
A brilliant reflection on the effects of neglect by the award-winning Irish author Christine Dwyer Hickey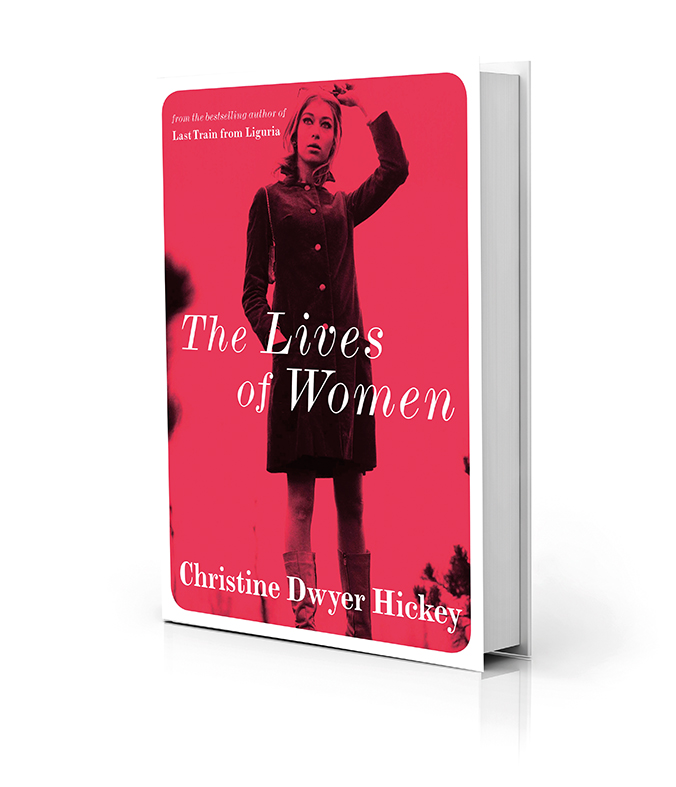 Uncompromising and insightful, this study of suburbia from Christine Dwyer Hickey shows how the 'savagery of respectability' can wreck lives.
Elaine Nichols returns to her childhood home in Dublin after an exile of many years, burdened by the memory of what happened to her as a 15-year-old in the 1970s.
As the men disappear into the world of work, mothers socialize while their daughters set about exploring the grown-up world, with tragic consequences.
A brilliant reflection on the effects of neglect, it engages right to the shocking finish.
The Lives of Women by Christine Dwyer Hickey, (Atlantic £12.99)