New fiction: The Invention of Angela Carter
Our friends at Radio 4 tell us why you'll find this book inspiring...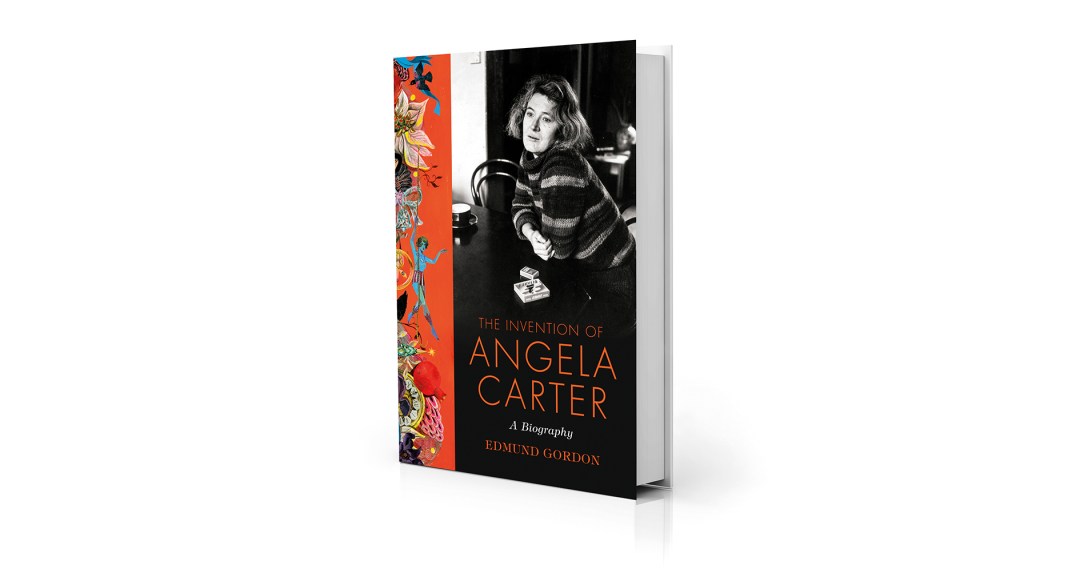 We love: The Invention of Angela Carter (Vintage Publishing, £25)
It's almost 25 years since the death of Angela Carter, one of Britain's most inventive, imaginative novelists. This first full biography reveals that she followed her own unconventional path and led a life filled with adventure, incident, misfortune and love.
For producer, Elizabeth Allard, it's a timely reminder of how original, fantastic and absurd her writing could be, especially lost last humorous novels, Nights At The Circus and Wise Children. It's striking that, in her lifetime, Carter struggled to find the recognition she has achieved posthumously. Listeners are in for a treat as her story unfolds.
The Invention of Angela Carter: A Biography by Edmund Gordon is Radio 4's Book of the Week from 10 – 14 October.
Sign up for the BBC Books newsletter at bbc/in/1Lk0BAm