New fiction: Nina Is Not OK
Comedian Shappi Khorsandi has written her first novel – and it's a dark, disturbing but ultimately hopeful coming-of-age tale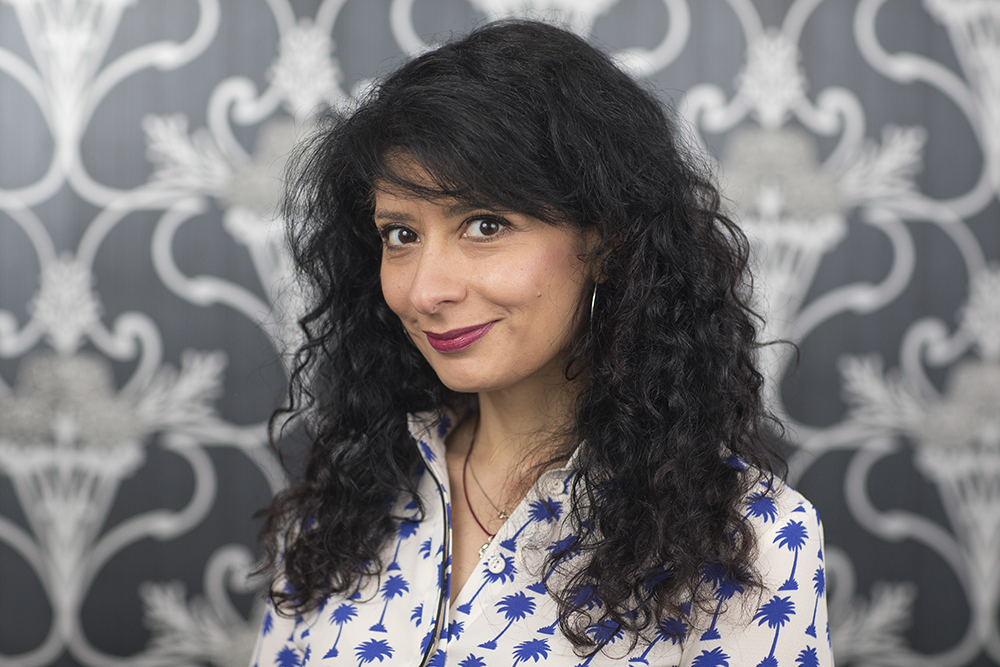 Nina Is Not OK is an entertaining, thought-provoking read. Almost like a 'car crash' you find impossible to turn away and stop reading, despite wincing as you absorb the dark, honest, confessional story told in the first person, through the eyes of a 17-year-old descending into alcohol addiction.
It's well-written with characters you believe in and feel for, and Nina's story is shocking, rude and dark in places while being ultimately incredibly moving and hopeful.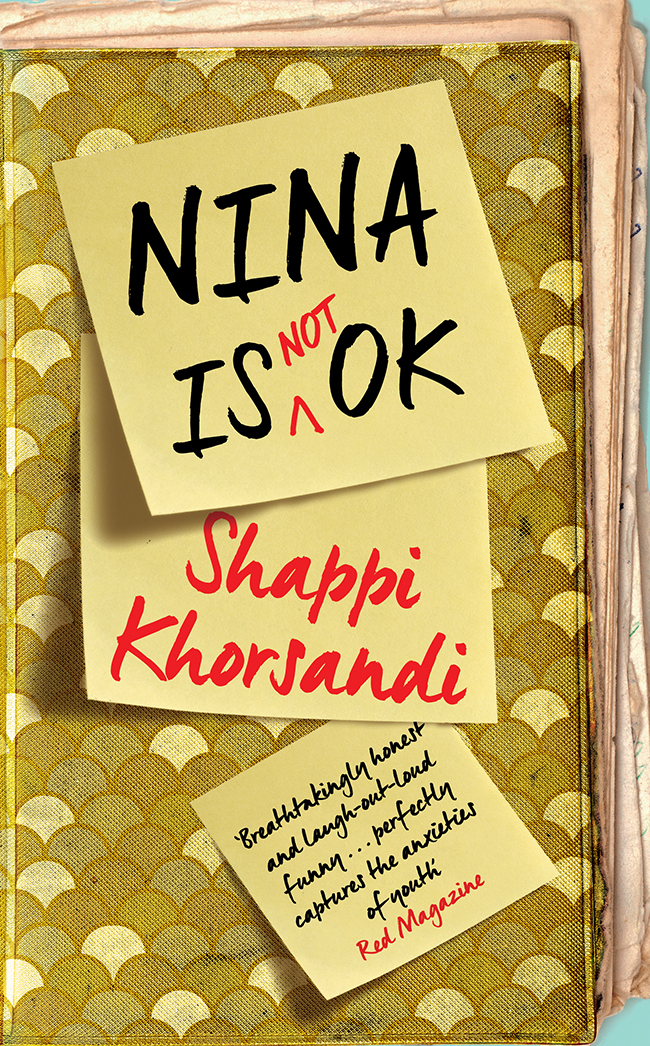 Nina is a normal teenager who enjoys a drink or three and having fun with her friends. She doesn't see a problem with her drunken exploits but when something happens on a night out that makes Nina feel acutely ashamed, her life starts to spiral downwards into depression and alcoholism.
Touching on fragile female friendships, family relationships, the damage of humiliation in our age of social media and the grey areas around sexual consent, Nina Is Not OK will have you chuckling, gasping and welling up as you follow Nina's road to recovery and finding out what she needs to do to live the life she wants.
Khorsandi draws fantastic characters – Nina's mum who just wants her daughter to be OK but is struggling with her own needs, Nina's hero stepdad who supports her even though she is disrespectful to him, Nina's little sister who she adores, best friends who have the courage to stand up to Nina when she's out of order, and others who lash out because of their own issues, nice boys who don't take advantage of Nina and not-so-nice boys who do – it's a relatable mix of believable characters, who everyone who has ever been a teenager and struggled to understand themselves, will recognise.
Nina Is Not OK by Shappi Khorsandi (Ebury, £12.99) is out now. For more about Shappi Khorsandi, visit shappi.co.uk
Photograph: Heathcliff O'Malley