New fiction: Jonathan Unleashed
Young adult fiction writer Meg Rosoff makes her debut in writing for adults with an astute and entertaining read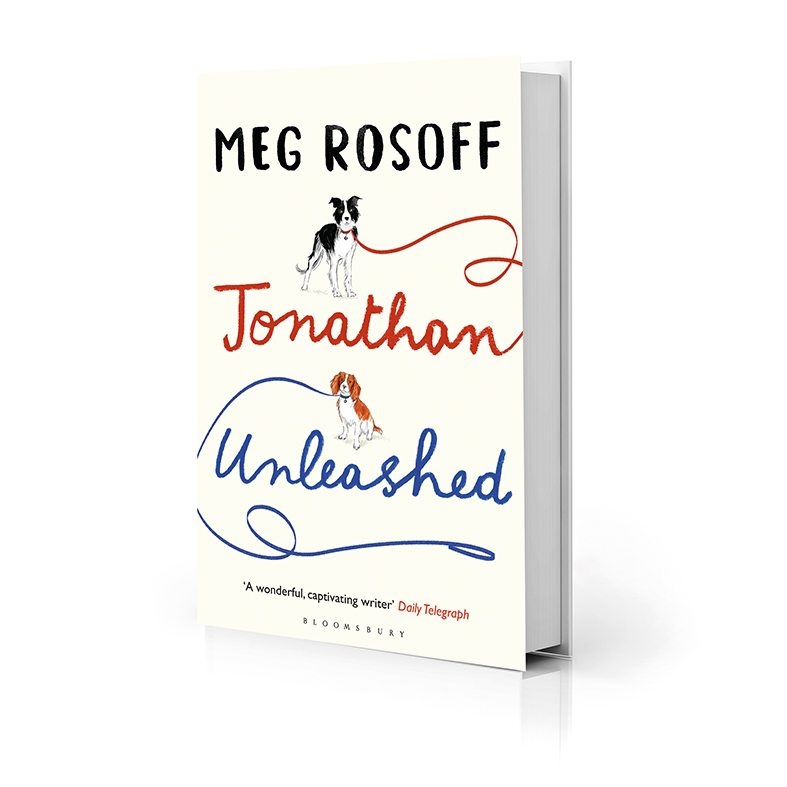 Meg Rosoff's YA novels are brilliant; wise and wonderful and full of gleaming insights into what makes a life worth living.
Her first novel for adults is, happily, just as astute and entertaining.
Daydreaming Jonathan Trefoil has a girlfriend he thinks he loves and an imagination full to the brim with comic book storyboards and funny, wildly speculative outcomes on the way his currently lacklustre workaday world could be transformed.
His musing and meanderings are shared with Dante and Sissy, two clever canines who seem to have an uncanny knack for understanding his frustrations, and a willingness to involve themselves in his quest to find happiness.
Jonathan Unleashed by Meg Rosoff (Bloomsbury, £14.99) is out now