Negative frame of mind? 4 ways to write a new story
Author Gabrielle Bernstein shares her simple 'choose again method' to help us let go in the moment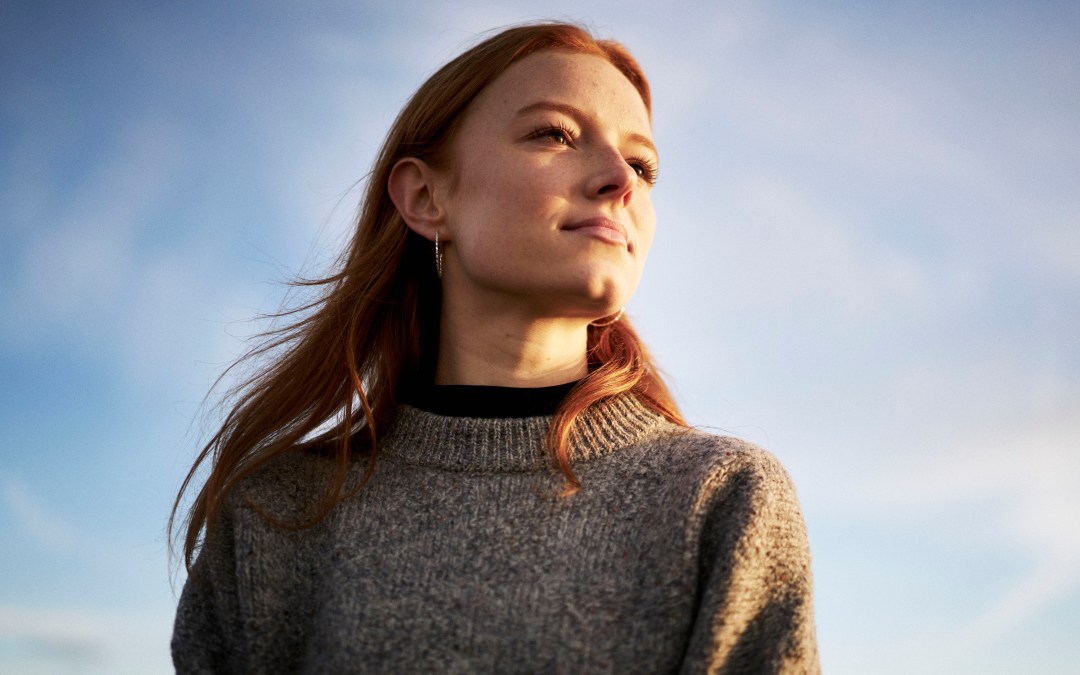 3 minute read
1. The first step is to witness when you are feeling out of alignment; ruminating over past wrongs or obsessing over people or events that caused you unhappiness. When you feel resentful or angry, acknowledge your thoughts. When you realise that you've started telling yourself the same old story again, instead of judging yourself, simply observe it. Note in a journal how you feel, emotionally and physically.
2. Forgive the thought. Forgive yourself for having the thought again. Forgive yourself for getting hooked back in and the guilt you might experience for being stuck in that cycle of thinking and the emotions attached to what happened.
3. Choose again. When we choose again, we are simply reaching for the best feeling that is available to us in that moment. So, if you are feeling angry, the next best emotion isn't going to be joy, it might be feeling only mildly irritated by the event or action.
4. Look at where you are now. If you follow the three steps, you will be in a space where you are primed and able to see things differently. You can then choose to take one subtle step in a new direction. Remember, this is a process and requires work.
Gabrielle's latest book Super Attractor: Methods for Manifesting a Life beyond Your Wildest Dreams is out now.
Image: Getty