Nature in the city
Danielle Woodward follows a wildlife trail in London's Bankside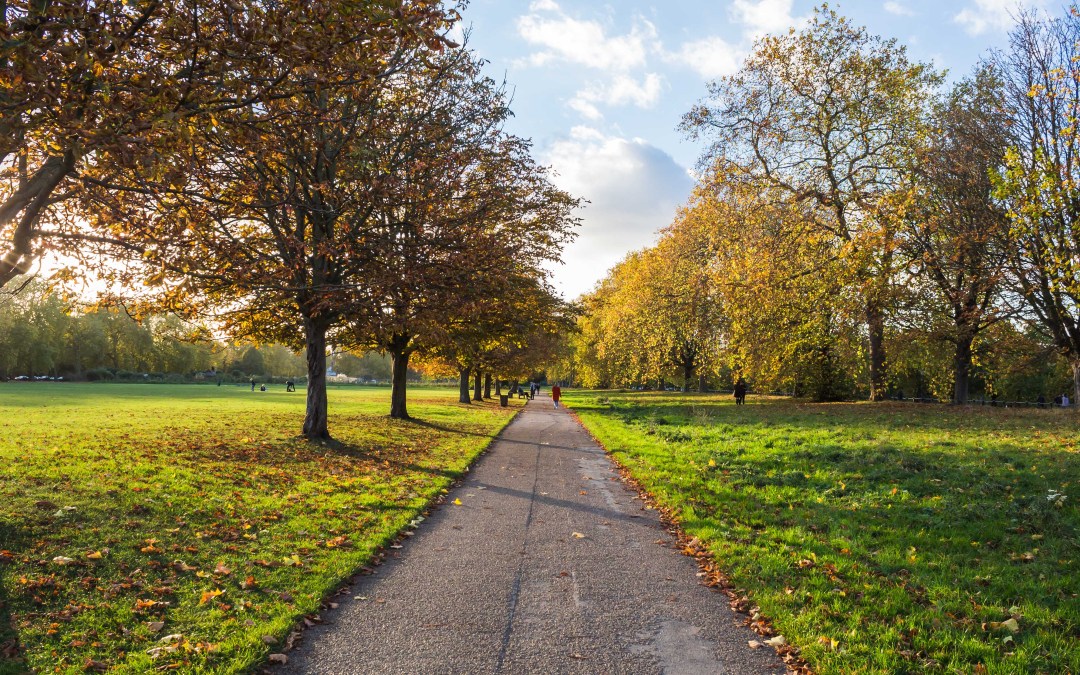 2 minute read
How many of us actually thinks about the wildlife that lives side by side with us in the city? The London Wildlife Trust is the only charity dedicated solely to protecting the capital's wildlife and wild spaces, and I joined a tour around the culturally rich area of Bankside, south of the River Thames, and kept my eyes peeled for four-legged creatures. Our guide pointed out the plants, trees and birds that thrive in the green spaces, and I learned how London is a 'green city' with around 48 per cent surfaced in vegetation, rivers and still waters. This supports natural spaces and habitats, making sure thousands of species, from algae to mammals, thrive in London's incredible biodiversity. It's good to know there's a strong connection to nature, despite the urbanisation.
Foxy reminders
The tour was called #FoxMarksTheSpot and was led by the Hilton Bankside hotel; the story goes that when the hotel was being built, the construction team had a regular four-legged visitor, dubbed the Bankside Fox, which even left its paw prints in the concrete. The fox inspired the tour among Bankside's local businesses and sights, such as Winchester Palace Gardens with its 12th-century ruins, Red Cross Gardens with its riot of foxgloves, and the impressive street food and flea market on Flat Iron Square.
It was fun to spot the fox-themed artworks scattered throughout the trail, which led back to the impressive 3D art installation at the Hilton Bankside hotel. The tour opened my eyes to the creatures that also call the city their home and has made me more appreciative of what comprises the concrete jungle that we know as 21st-century London.
Our Associate Editor, Danielle, stayed at the Hilton London Bankside on Great Suffolk Street, London SE1 0UG. Rooms start from £234 per night, including breakfast. See hilton.com/london or call 020 3667 5600; wildlondon.org.uk
Image: Getty