My partner doesn't want to have another child
Our agony aunt Mary Fenwick offers a new perspective on your challenges and problems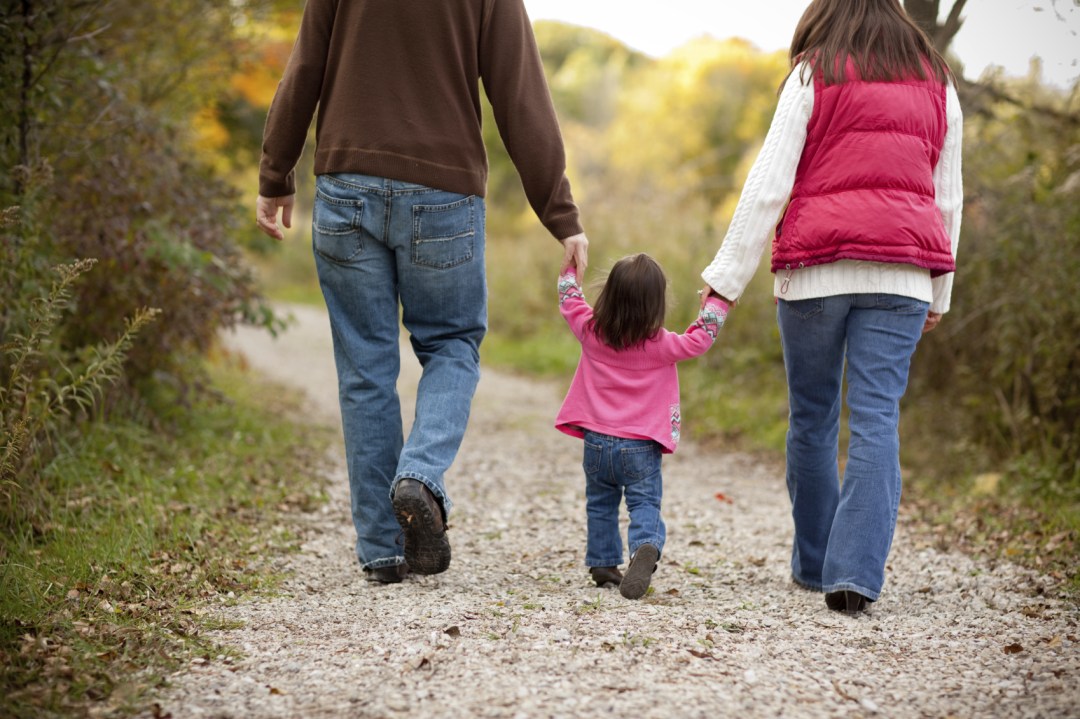 I live with my partner and our 15-month-old daughter. Deciding to have a child was difficult – I wanted to, but he didn't. It nearly split us up, but now that she's here, we both adore her and wouldn't be without her for the world. When we agreed to try for a baby, I knew it was unlikely that he'd ever want more than one, and at the time I was OK with that. But now my daughter is here I feel bad that she'll always be on her own. My partner still feels that one child is enough, and I don't want to lose him, but I would love another child. How can I come to terms with the feeling that whatever I do I'm either betraying my daughter or driving away my partner? Lauren
You have a dilemma, but it's not quite the one you describe.
The phrase 'betraying my daughter' is a red herring: the choice you have is whether to have another child or to stay with your partner. Nobody else can make that decision but the two of you, but I would suggest that the best thing you can do for your daughter is raise her in a safe, stable and loving environment.
I encourage you to take the pressure off yourself and your partner, and to invest time and emotional energy into your relationship as a couple, not just as parents. This might be part of what he is saying – that he values his relationship with you, and does not want to introduce yet another unpredictable factor into that.
I am concerned that you might be blanking out the evidence that only children can be perfectly happy. I'm also concerned about the underlying assumption that you can simply dial up another perfect child on demand – quite frankly, this presses my buttons because I think of friends and family members who have struggled with other outcomes.
There are many worse fates than being a healthy only child, with two adoring parents.
Mary Fenwick is a business coach, journalist, fundraiser, mother, divorcée and widow. Follow Mary on Twitter @MJFenwick. Got a question for Mary? Email mary@psychologies.co.uk, with 'MARY' in the subject line
More inspiration:
Read One And Only: The Freedom Of Having An Only Child, And The Joy Of Being One, by Lauren Sandler (Simon & Schuster, £9.56)
Photograph: iStock