My new life is lonely and I'm not forming relationships
Our agony aunt, Mary Fenwick, offers a new perspective on whatever is troubling you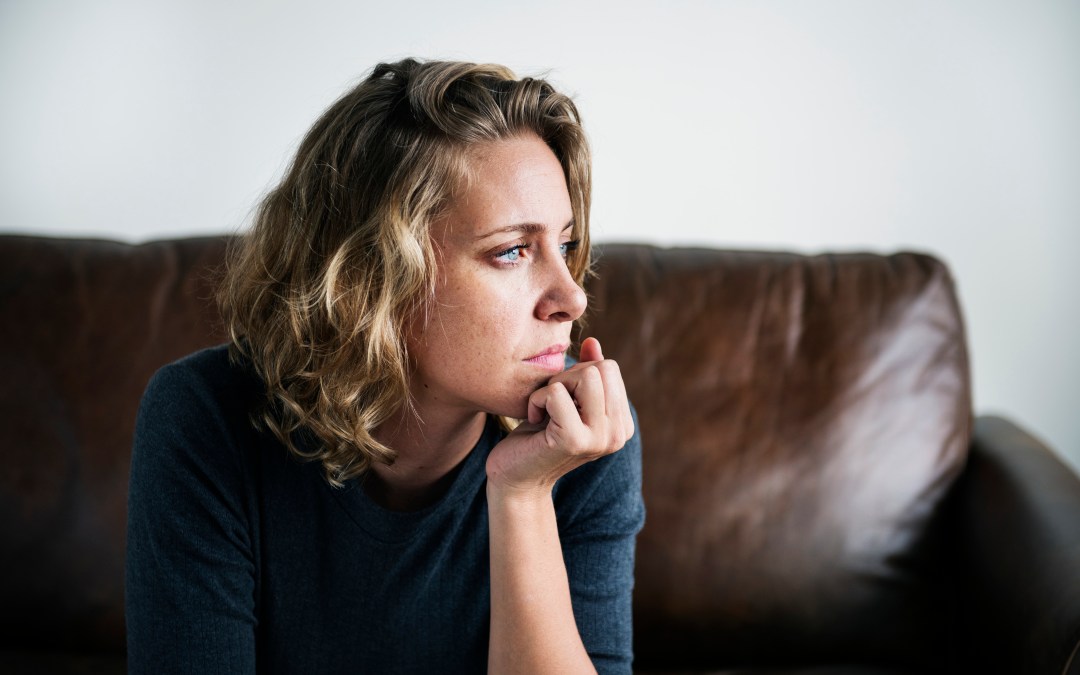 3 minute read
Q. Six months ago, after completing a counselling MA, I relocated to a vibrant new city. I was depressed living at home with my parents but, since I've been here, I've made only one friend.
Also, I'm single and find it hard to meet men. I'm starting to feel low again. My work can make me feel lonely but, since I have invested a lot of time and money in my MA, I think I should continue on this path. Can you help? Name supplied
A. It sounds as if a lot of change in a short time has left you feeling rudderless. The question is whether you are experiencing normal unhappiness and uncertainty, or whether depression is a more accurate description. The dividing lines are three Ps – personal, permanent and pervasive. Depression says it's your fault, things will always be this way, and it affects everything in your life.
If this is you and, especially if you have had depression, please check in with a GP. It's likely that counselling will be recommended. You know how valuable that is and it's no reflection of your professional skills that you can't apply them to yourself (I can't write my own website copy).
The unspoken quest for you, I believe, is for meaning and a connection to something bigger, which is a basic human desire. A good place to start is to consciously think about activities, people and times when you feel passion and purpose. At the moment, you will be vulnerable to seeing a romantic relationship as the answer. My sense is that your spiritual exploration comes first. This doesn't have to mean religion, it could be getting into nature, meditation or developing your creativity. As you find that overall direction, the light will fall differently on your other questions.
Mary Fenwick is a business coach, journalist, fundraiser, mother, divorcée and widow. Follow Mary on Twitter @MJFenwick. Got a question for Mary? Email mary@psychologies.co.uk, with 'MARY' in the subject line.
Image: Getty