My husband has cheated for a second time
Our agony aunt Mary Fenwick offers a new perspective on your challenges and problems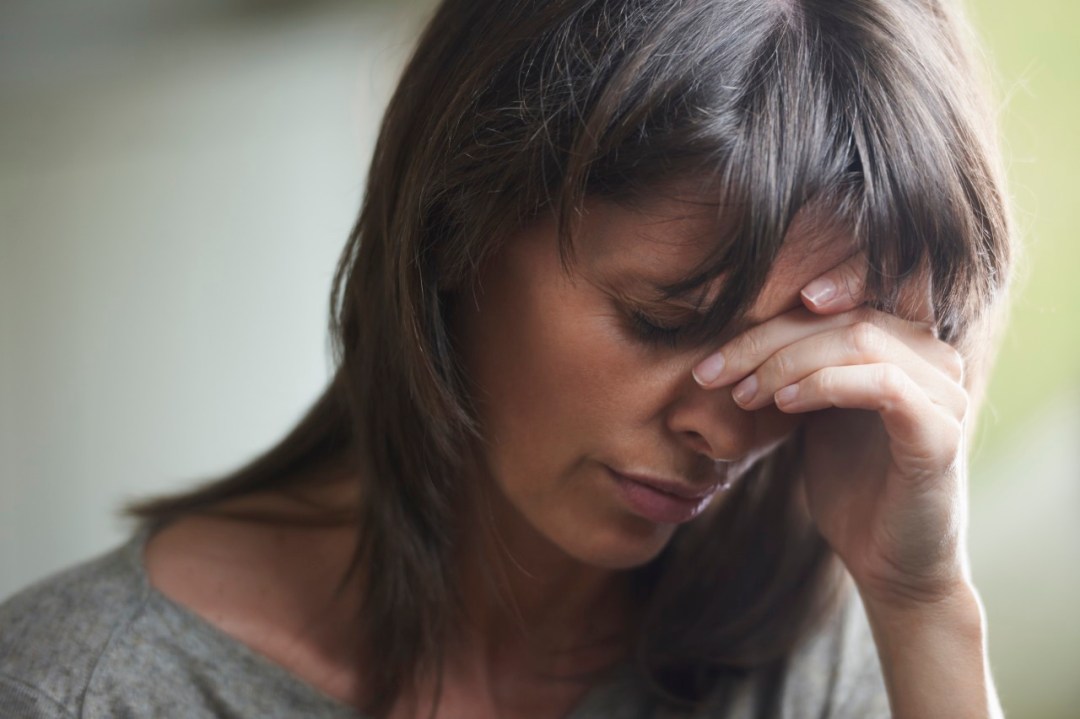 My husband and I have been together for 29 years. A year ago, I found out he was cheating on me for the second time. The first time was nine years ago, and I begged him to stay because I loved him so much. Back then, he seemed to forget he had a family and became very moody. Our sons told me he wasn't a good dad and slowly, it chipped away at my feelings for him.
Since then, I've found out that this woman has spent time at our house while I had taken the boys on holiday. She also works with him one night a week. He says she was blackmailing him, telling him to leave his family or she'd tell me everything. When I found out, I decided that it really was over. But when I spoke to friends who had split with their husbands, I realised I could not cope with the idea of a person like that being involved in my children's lives if they were to stay together. Yet, I am not sure that I have any feelings left for my husband. I don't know what to do. Name supplied
It's hard to believe that you might stay married just to prevent your children knowing your husband's possible new partner. Please have faith that your children will exercise their own judgment about who plays a significant role in their lives in the future.
Are you able to put aside what anyone else says – your sons, your husband, your friends – and say whether you are a better person with or without your husband?
The website for the Relate counselling service offers 25 minutes of free chat online, this might help you to sort out your options.
My own short answer is if you have told me your best reason for sticking together, I don't think that's enough.
Mary Fenwick is a business coach, journalist, fundraiser, mother, divorcée and widow. Follow Mary on Twitter @MJFenwick. Got a question for Mary? Email mary@psychologies.co.uk, with 'MARY' in the subject line
More inspiration:
Talk to a Relate counsellor
Do you want to improve your relationship? Our new Life Labs Practical Wisdom online course entitled 'How to Save Your Relationship' gives you the tools and insights to singlehandedly change your relationship for the better. Find out more about how the online course could help you here, and sign up below to receive a free three-day trial, special limited launch price and more free articles and videos on how to save your relationship.
Photograph: Ghislain & Marie David de Lossy/Cultura/Corbis