Low-sugar margarita cocktail
Highland Spring has teamed up with wellbeing expert Calgary Avansino to give some tips on hydration this Christmas, along with this refreshing low-sugar margarita cocktail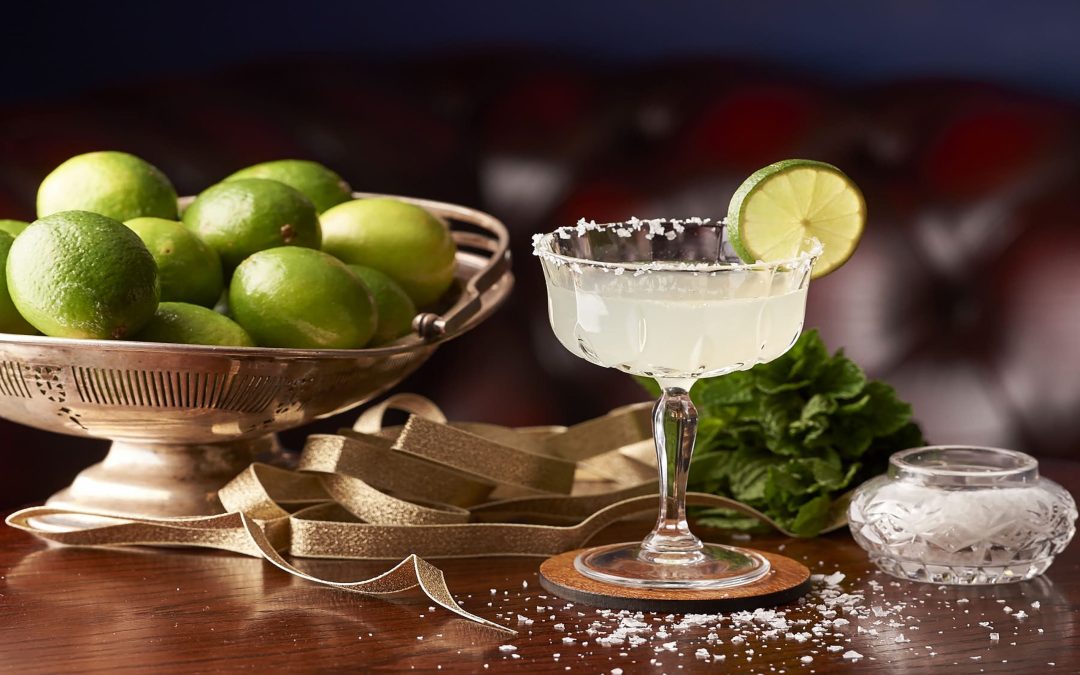 Perfect for party season, this delicious margarita cocktail includes Highland Spring sparkling water – the healthy alternative to traditional sugary mixers.
The company has teamed up with wellbeing expert Calgary Avansino to create a selection of refreshing Christmas cocktails, as well as giving some sound advice on keeping hydrated.
Calgary said: 'Alcohol is extremely dehydrating, so if you are drinking, it is always a good idea to ensure that you're hydrating healthily and adding a glass of water between each drink. Not only will it help you rehydrate but it will also help prevent a stinking hangover the next day and will likely stop you drinking quite so much alcohol, meaning the night out will cost you less too.
'And when you get home, drink a large glass of water with the juice of half a lemon squeezed in – it works for a speedier recovery!'
Try this low-sugar margarita cocktail made with Higland Spring sparkling water.
Ingredients
Enough sea salt flakes to cover the bottom of a small plate
50ml larger shot size or 25ml smaller shot size of tequila
3 tbsp (1 ounce) lime juice
¼ tsp orange extract
½ tsp stevia (natural sweetener)
Small handful of ice
2 tbsp Highland Spring sparkling water
Slice of lime, to serve
Method
Wet the rim of a margarita glass with water and dip it into a plate of salt to create your rim of salt. Next, combine the tequila, lime juice (freshly squeezed is best), orange extract, stevia and ice. Shake it all up in a cocktail mixer until combined. Then add the Highland Spring sparkling water at the end. Serve with a slice of lime.
Check out what else we have in our food section to wow your friends and family this festive season.