Love is all you need: let's share it!
As leaders in romantic holidays, it's safe to say that at Sandals Resorts we love everything to do with love. Here's your chance to share the love and celebrate those who are special to you!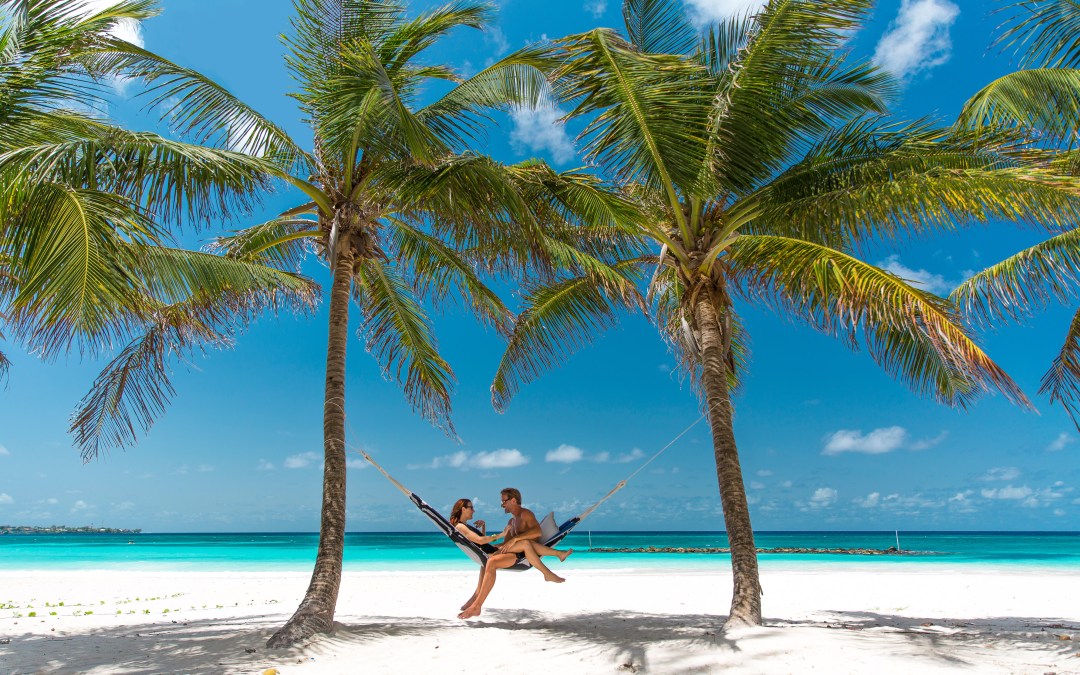 We've designed our luxury Caribbean resorts exclusively for couples in love, so whether you're just starting out in your relationship or you've been together for years, Sandals is the perfect place to fall even more head over heels.
We are firm believers that all you need is love, especially because at our resorts everything else is already included. Luxurious accommodation, gourmet dining, premium drinks, and land and water sports all come as part of the package here, giving you and your beloved endless ways to spend time together on some of the Caribbean's best beaches.
As we just can't get enough of love, we want to reach out to you, the readers of Psychologies, to hear all about your very own love stories. We want to hear all about who you love and why.
We invite you to send us your love letters, photos, even videos, so that with your permission, we can share the love in the coming months. Your letters, photos and videos could feature on our social media and the Psychologies pages!
Send yours now to letters@psychologies.co.uk