Learn from the unexpected
Martha Roberts invites you to road-test research around embracing uncertainty and the unexpected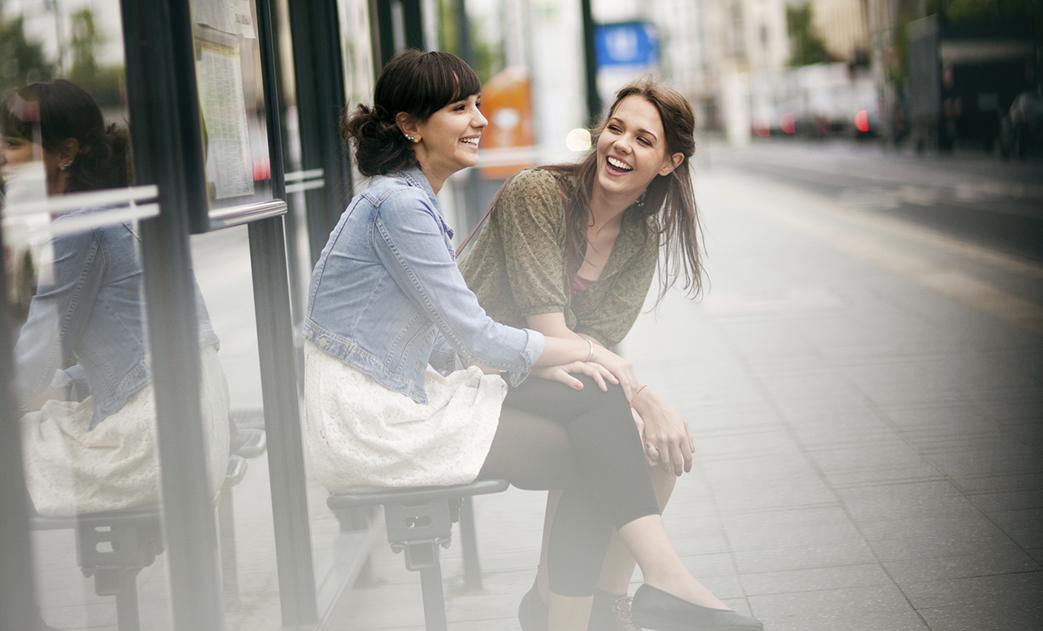 The project:
We know that time spent with loved ones and a fulfilling job boost our happiness, but some surprising things help, too.
The aim:
Finding happiness in ways you hadn't thought of before, by learning lessons from unexpected things.
The theory
When I was 18, I was in India and a man struck up a conversation, asking, 'What religion are you?'. I must have looked pensive, and he suggested, 'A bit of everything?'. His philosophical view has stayed with me, and I often reflect on this wisdom that came from an unexpected place.
The UK Little Things Index discovered that it's not the big gestures that make us happy, but things like finding money you didn't know you had, or clean bed sheets. Psychologist, Dr Glenn Williams, of Leeds Beckett University, says: 'It's the small, unexpected, pleasures that make us smile, helping us build meaningful lives.' Unexpected people make us happy, too.
A Chicago study found those of us who spoke to strangers had a more positive experience than those who remained quiet. And, in his book, Happiness: 25 Ways To Live Joyfully Through Art (Rider Books, £16.99), psychiatrist, Christophe André, says children can teach us lessons about joy. 'Children live in the present: they avoid the anticipation and rumination that gnaw at adult minds,' he explains.
In The Soul Of All Living Creatures (Penguin Random House, £11.99), vet, Dr Vint Virga, writes we can also learn a lot from animals. From keeping focused on what's important, to remembering to rest and play, pets get it right.
Now try it out:
Be receptive. Christophe André says it's important to be still and silent to 'make room for happiness to emerge'. We are so busy trying to find happiness, we don't realise the potential for happiness all around.
Revel in little things. Whether it's spending time with your pet or laughing out loud at a funny memory (both are on the Little Things Index), remember it's the small events that can bring us joy.
Seek wisdom from unexpected role models. Most of us have mentors who are older, more influential, or more learned than we are. But it is possible to admire the philosophy of someone you might arguably be teaching yourself. Just because your role model is 10 years old, doesn't mean they are not talking sense.
Watch your pet. When your cat chases a feather, or your dog paws you for a rub, ask: is it their unconditional love or ability to savour the moment that keeps them so happy? What can you learn from this?
Martha Roberts is an award-winning UK health writer and mental-health blogger at mentalhealthwise.com.
Photograph: iStock