'Lavender Lady' gin cocktail
The 'Lavender Lady' is gin brand Hayman's take on the traditional sour 'White Lady' cocktail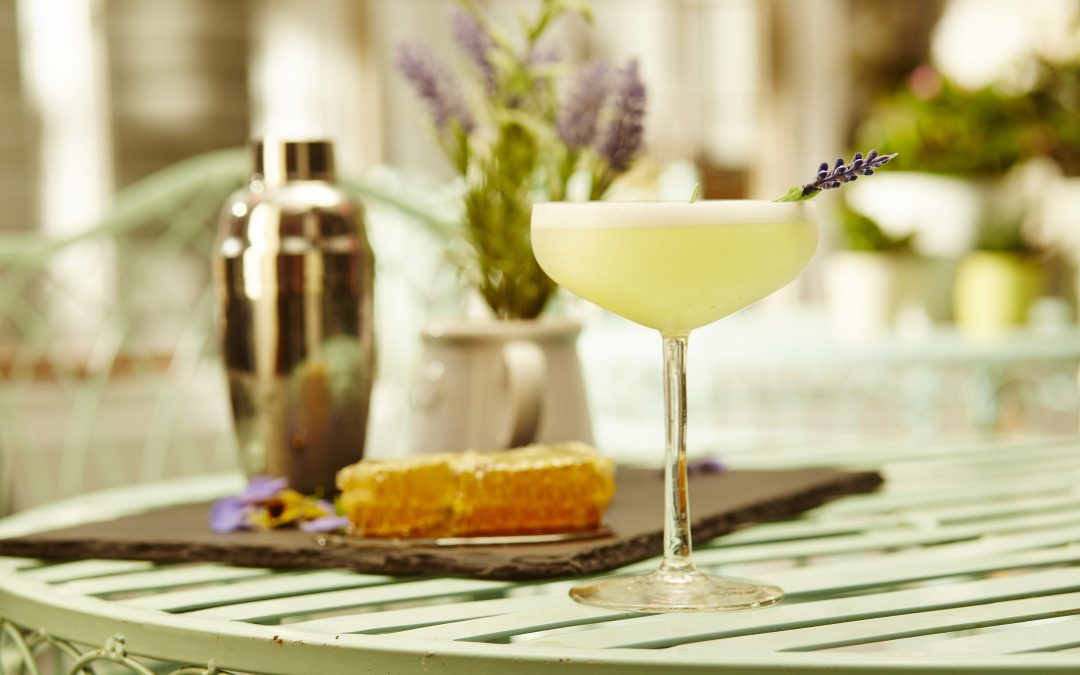 Here's step-by-step instructions to creating the 'Lavender Lady' cocktail…
The egg white creates a silky mixture, which perfectly accompanies the honey and Cointreau. Top the cocktail with a sprig of lavender, and sit back in the garden and relax.
Makes: one cocktail
Ingredients
20ml freshly squeezed lemon juice
10ml of locally sourced honey or 20ml of honey water
10ml Cointreau
1 medium egg white
Dash of orange bitters
Sprig of lavender to garnish
Honey water
Combine equal parts of honey and hot water
Stir until mixed
Method
1. Add cubed ice to a cocktail shaker
2. Pour the gin over the ice
3. Add all the remaining ingredients, except the garnish
4. Give all the ingredients a very hard shake and strain into cocktail glass
5. Garnish with a sprig of lavender
World Gin Day is 10 June. Recipe courtesy of Haymans.