Katie Piper on why she's shunning new year's resolutions in favour of lasting change
It's great to set yourself some new year's resolutions, but why not take the pressure off and make this year different, focusing on goals that have longevity? Here, Katie Piper shares her tips on making a plan to achieve them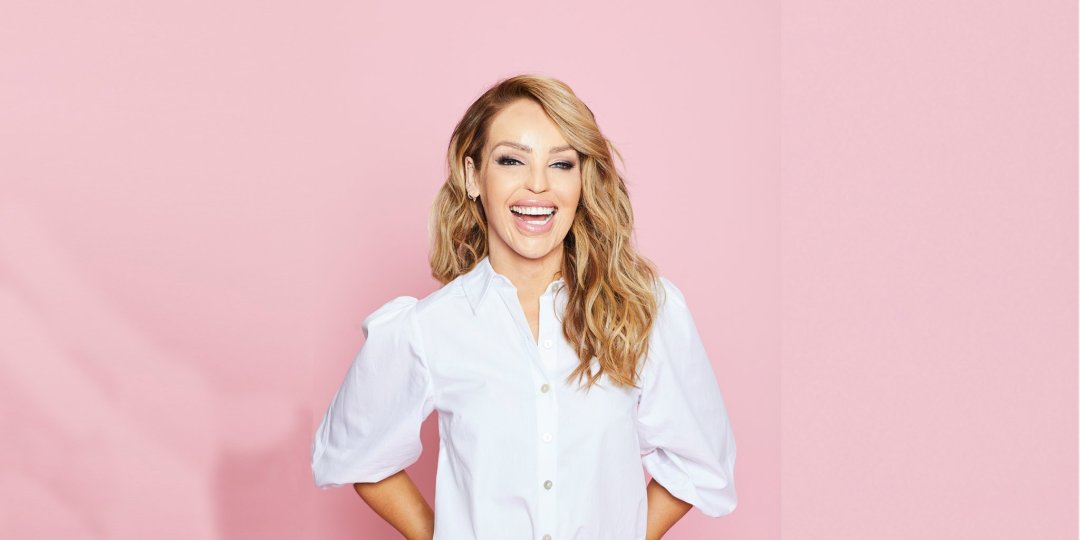 I don't like to put a time stamp on achievements. Setting a date of 1 January implies that I will only implement change on that date, when I could be doing it now. Instead, this year, I will set realistic goals that have longevity. New Year's resolutions tend to be broad and unachievable, whereas goals are specific. It's easy to lose focus when the goal feels too large, which is why many people fall at the first hurdle.
For example, if you want to be more active, break it down into manageable and measurable pieces. Last year, I set myself the target of running a 10K for the Katie Piper Foundation. I made working on this a habit – part of my natural routine. That meant training several times a week and considering my nutrition. Before I knew it, I was crossing the finishing line!
Think about replacing resolutions with healthy habits. Aiming to improve your morning routine means repeating habits until they are automatic: brush your teeth, work out and make your bed. This behaviour continues even after your goal has been achieved. The key is consistency and finding something that works for you.
Goals and habits become more relevant if you attach a reason. Find your 'why', set a realistic road map to getting there and open yourself up to profound and positive change for 2022.