Katie Piper on taking time to pause and reflect during crisis
Our resilience champion and cover star Katie Piper kicks off a new series for Psychologies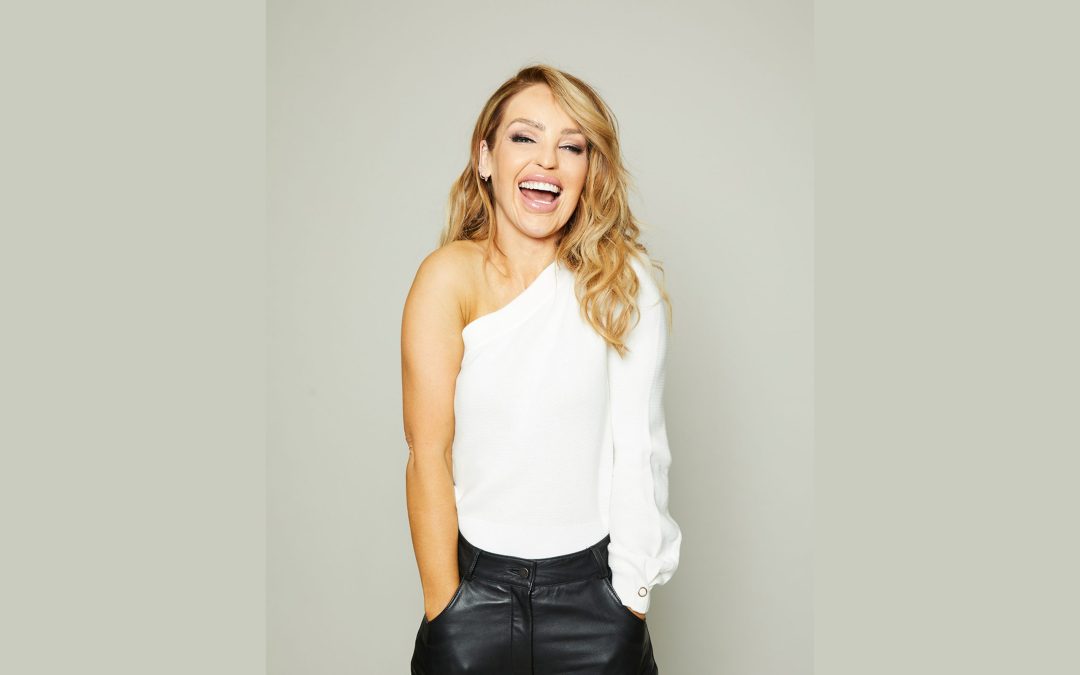 A big, warm welcome to my first column for Psychologies. It's a bit of a 'pinch me' moment because it is one of my favourite magazines, and I was also honoured to shoot the cover last month. Psychologies is an insightful publication that has helped so many people over the years, including me.
So, my first letter to you comes from lockdown… like most of you, I am in isolation with my family during the coronavirus crisis. It's an uncertain time for us all, and I know first-hand how important our health is, and why we must protect it, and our NHS, at all costs. It's also a time to reflect and, if you're lucky enough to be at home your family, try and cherish this rare quality time with them. Sometimes in life, despite incredible suffering and trauma, it can be a positive thing to stop and reflect.
I am spending my time at home with my family, including my two little girls, Belle, six, and Penelope, two, who are really enjoying our time together. I've loved going back to basics with old-school activities – baking fairy cakes, crafts such as painting and sticking, drawing with chalk on our patio and treasure hunts in the garden. It's been nostalgic, reminding me of my own childhood. It's so special to enjoy mealtimes together, be there to read stories at bedtime and really appreciate our one-hour daily exercise, which for us is usually spent walking in the woods or riding our bikes.
Workwise, my charity, the Katie Piper Foundation, is finding new ways to adapt to the needs of our patients. We help those affected by burns and scars, so their physical and psychological treatments are often urgent and necessary. While our burns rehab centre is closed, our patients continue to receive physio sessions online, as well as virtual therapy and mental health services. We have also opened a burns specialist helpline to relieve the NHS of these enquiries during the crisis.
During and after treatment for severe burns, loneliness can be a major issue, so as a charity it's crucial that we combat that and devise new options and solutions for people. I am in regular contact with my surgeon, Mohammad Jawad. Although he is an incredible scientific and medical mind, he strongly believes in the power of thought, which I find fascinating. He is a great source of support and comfort for me in tough times.
Here are his tips that inspire me most:
Be proactive. You can manifest change in your life. You can't sit around asking 'why me?' and wait for things to come to you – change won't come unless you make a change. You need to go out and make it happen, whether in your personal life and relationships, professionally or in your recovery. You must seek and create change. Ultimately, if you want something, go out and get it.
Embrace the power of positive thinking. Remember that the results of positive thoughts are always positive. They may not be immediate, but positive consequences will come. That's why I dislike the word 'victim' and use the word 'survivor' instead. Victim is a negative label that was put on me for too long.
My recommendations to cheer you up this month:
I've just finished reading Anna Whitehouse and Matt Farquharson's Where's My Happy Ending? (Pan Macmillan, £14.99). It provides great insight from the husband and wife duo, who are navigating their relationship's ups and downs. Along the way, they interview others who are also trying to find their happy ending, and question whether there really is such a thing. It's funny, it's emotional, it's serious. One of the best books I've read in a while.
During lockdown, I've become DIY obsessed, and on a mission to improve my home. My first job was painting – and I am painting everything, including upcycling my furniture. I have discovered a lovely British paint brand called Frenchic Paint. They kindly sent me some, and I can't put down the paintbrush! It's especially wonderful because their product has no added VOCs (Volatile Organic Compounds) and is also EN:71-3-certified, so it's perfectly child-safe and has no horrid 'paint' smell. frenchicpaint.co.uk
We subscribed to Disney+ and we've never looked back! My girls love it and it's nostalgic for me. Our last watch was Lady And The Tramp. I love that film – I used to watch it with my sister, Suzy, while growing up.
Listen to Katie Piper's Extraordinary People podcast here.
Follow Katie Piper on Instagram @KatiePiper_
To read Katie's column every month, subscribe to Psychologies magazine now!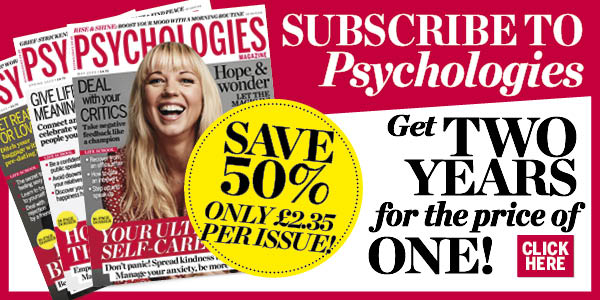 Photo: Kate Martin