Just for the weekend: The Grosvenor Arms, Dorset
Vanessa Grzywacz goes for a long walk up a famous hill in Shaftesbury - and finds a great boutique hotel to relax in afterwards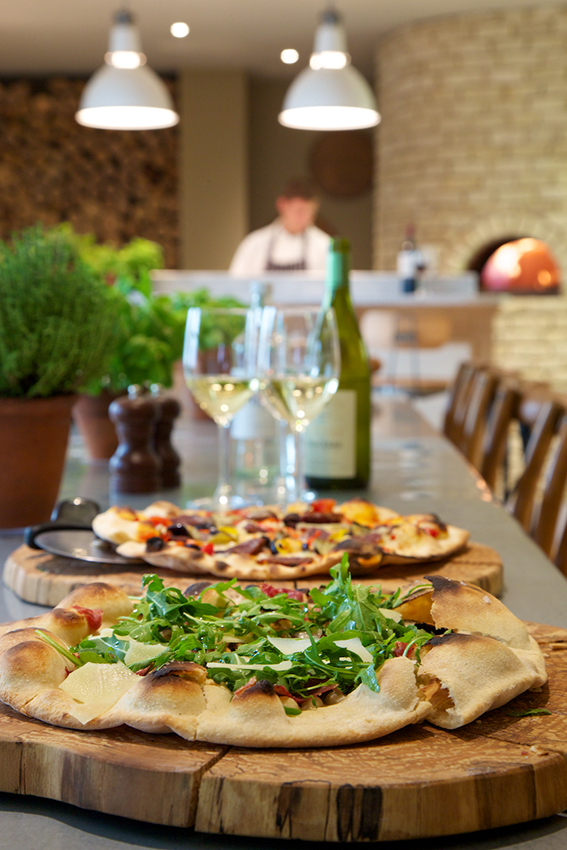 Why go?
If you are a fan of Thomas Hardy, you might know the Grosvenor Arms was the inspiration behind the Duke's Arms in Jude The Obscure. And if you like director Ridley Scott, you might also know Shaftesbury's other claim to fame is as the setting for that iconic Hovis ad.
If you're simply a fan of good food, comfy beds and great service, then it might interest you to know that the Grosvenor Arms has recently been renovated and is now a great boutique bolthole in the heart of Dorset.
First impressions
The hotel is a rather imposing building right in the middle of town, but inside, it has been stylishly revamped. The lobby is bright, the bedrooms look inviting, with crisp, clean linen and a very tempting plateof welcome chocolate brownies.
Staff go out of their way to be friendly and accommodating, even when our toddler discovers how to call reception from the phone in our room.
Don't miss
That hill. Gold Hill is a steep climb but you do get a gorgeous sweeping view of Blackmore Vale from the top. Shaftesbury itself is quiet but you're not far from Salisbury Cathedral, Bath or Longleat, and the Jurassic coast is also only a short drive away.
Head into the Grosvenor Arms' courtyard for a gin and tonic before dinner if the weather is good, and if your party includes children be sure to ask for the extremely popular 'chocolate pizza'.
Perfect for
Hardy lovers, history buffs and couples in search of some comfortable peace and quiet.
Go to thegrosvenorarms.co.uk for reservations, call 01747 850 580 or email info@thegrosvenorarms.co.uk