Just for the weekend: The Greyhound on the Test, Hampshire
Sometimes all it takes to reconnect with the one you love is 24 hours away from home, says Laura Doherty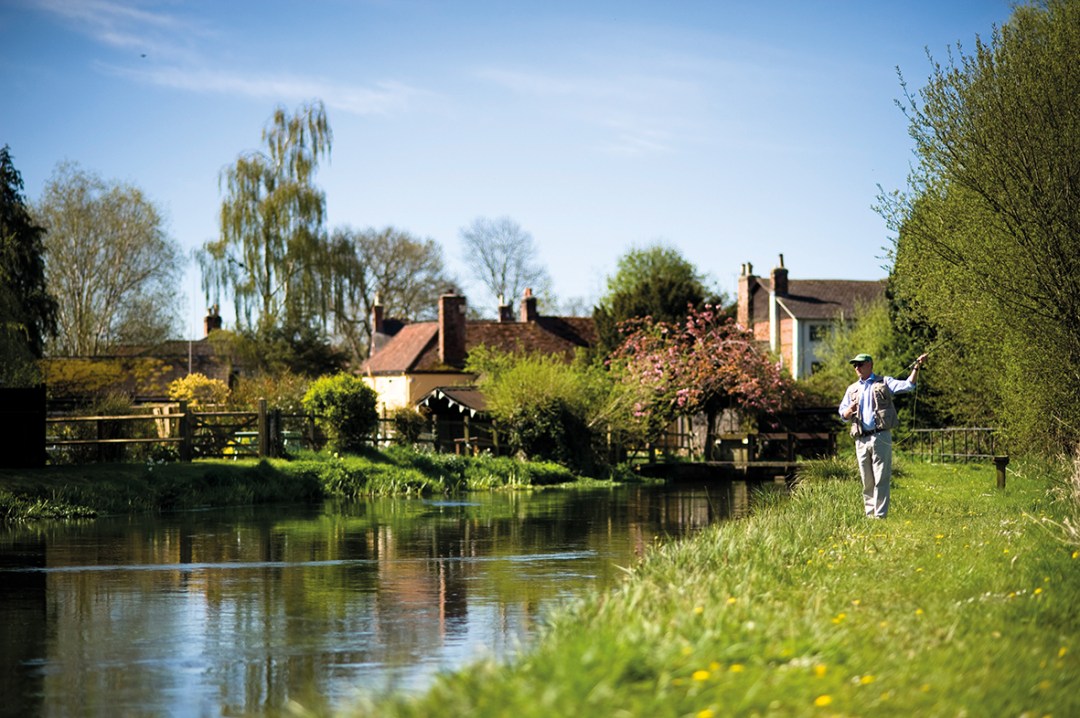 After the exhilarating chaos of starting a new job, getting married and buying our first home, the chance to escape to The Greyhound on the Test in Stockbridge overnight couldn't have come at a better time.
Gliding through the beautiful Hampshire countryside, I felt excited at the prospect of spending quality time with my new husband, having felt like we'd been talking about the house and not much else for weeks.
After checking in to one of the seven recently refurbished rooms, complete with sumptuous king-sized bed and a palatial bathroom – and as the area is famous for shooting – we went to try our hand at the clay kind with expert Peter Harding. With a 100 per cent record after hitting my first clay up, I was hooked.
However, remembering I was here to connect with my husband, not a rifle, we decided to head for a drink in the tranquil riverside garden followed by a stroll along the pub's private stretch of river where guests can fish (the Test is famous for fly-fishing). We then visited the high street too – a charming place to spend time flitting between independent shops, tearooms and pubs.
Come nightfall, we went back to the Greyhound for a locally sourced dinner. My seared Brixham scallops, black pudding, apple and pancetta starter was delicious, while my husband raved about the lamb and the Malbec from Languedoc, recommended by the in-house sommelier.
On a nearby table, a couple who'd held their wedding at The Greyhound had returned to celebrate their one-year anniversary. And who could blame them? It's quite the spot to relax, unwind and recharge your relationship.
Rooms start from £120 for a double on a B&B basis, for more information go to thegreyhoundonthetest.co.uk