Just for the weekend: Riad Dar Karma, Marrakech, Morocco
It's very easy to lose and find yourself again in mysterious Marrakech, even if you do have to enlist the help of a guide, writes Lauren Hadden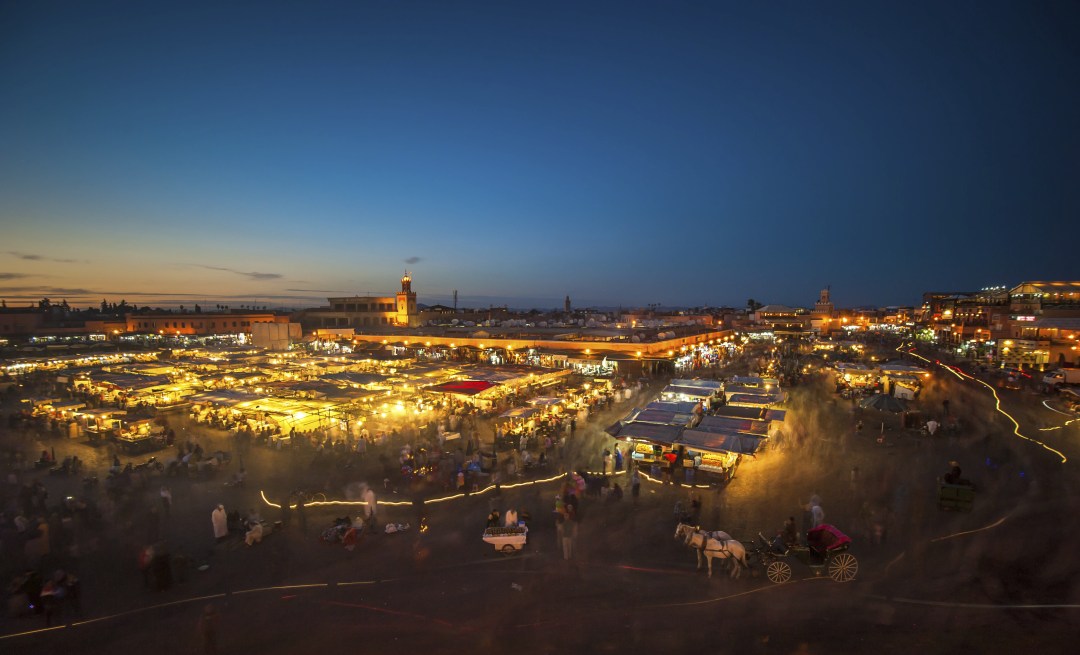 'How will you go about finding that thing, the nature of which is totally unknown to you?' asked Plato, around 390BC.
I find it easy, actually, as I'm in the regular habit of getting lost, physically and metaphorically, and it's one of the best ways to find the thing you didn't even know you were looking for.
Other times, you just want to get from A to B as quickly as you can. Give my partner a new city and 10 minutes to find the museum and he'll be there waiting for me while I'm still turning the map the wrong way around.
But Marrakech stumped even him. Soon after a taxi dropped us somewhere outside the Kasbah, we were utterly lost. After a fraught half hour wandering haplessly like the tourists we were, we gave in and allowed a local opportunist to guide us (the long way) to our destination.
We collapsed, giddy with a sense of 'foundness', in the heavy door of the Riad Dar Karma. Hidden by the distinctive high mud walls of the area, within this restored riad is all marble stairs, lemon trees and calm. Fresh mint tea waited by the candlelit pool and heavy red curtains marked the entrance to our chambers (you couldn't call these airy spaces mere 'rooms').
You could take to the roof garden and never leave, but we'd heard enchanting tales of dusk and the haunting call to prayer at Jemaa el-Fnaa, the main square 15 minutes' walk away. A guide trusted by the riad meant we didn't get lost (again) in the confusing mini-city of the souks and we saw treasures we'd never have encountered on our own.
Boutique Souk offers three nights at Riad Dar Karma, a guided tour of Marrakech, use of the hammam and airport transfers, from £145pp. Visit boutiquesouk.com