Just for the weekend: Calcot Manor, The Cotswolds
Pamper yourself in Gloucestershire for a weekend : de-stress with a relaxing treatment and catch up on your sleep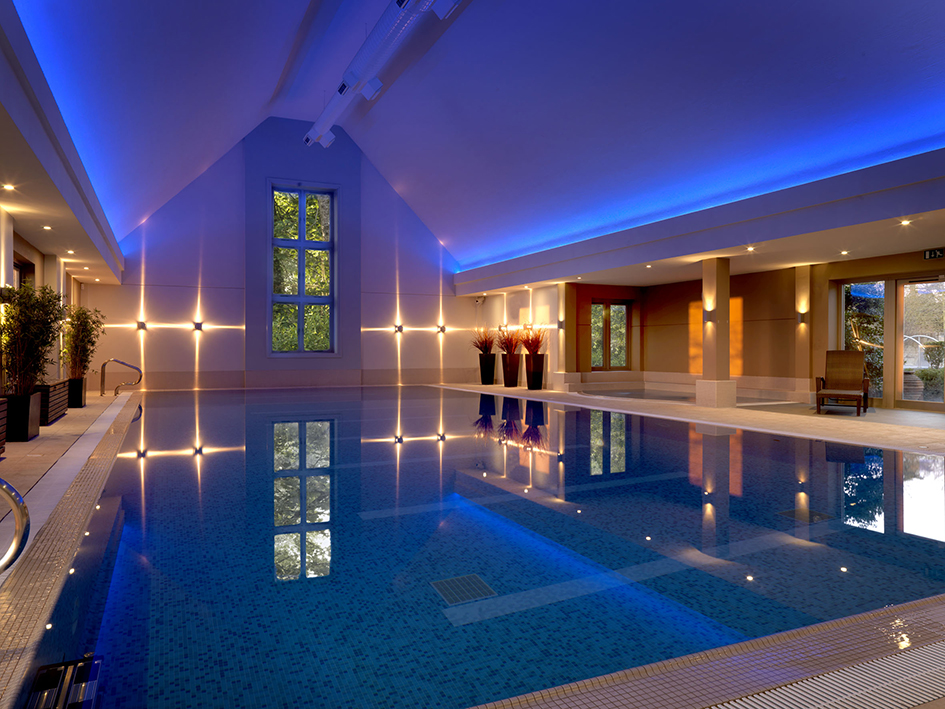 Why go?
Calcot Manor's range of pampering oils, scrubs and body lotions have recently launched at Tesco, but what to make of the spa itself?
Nestling in the heart of the Cotswolds near Tetbury, Calcot's interior is classic and understated – a sentiment that perfectly sums up the attitude of the place.
There is no ostentatious service or eye-popping décor, just simple quality. Rooms are light and comfortable, and staff are professional and friendly.
First impressions
The spa itself is an oasis of cool, calm relaxation. The treatment rooms surround a peaceful courtyard, which boasts an inviting hot tub and large wood stove. After a quick dip, I sink into an Aromatherapy Associates Damask Rose facial – one of the most relaxing treatments I have ever enjoyed. I float back to the manor for dinner in its cosy Gumstool Inn (one of Calcot's two dining options) before a long, long sleep in a huge bed.
'Calcot Spa is not about gimmicks', reads the blurb on the back of their De-Stress bath float. It certainly isn't, and it's all the better for it.
To book, please call 01666 890391; or visit calcotmanor.co.uk