Just for the weekend: Brimstone at Langdale, the Lake District
Reconnecting with your roots and reminiscing about your childhood could give you the ability to reconnect with yourself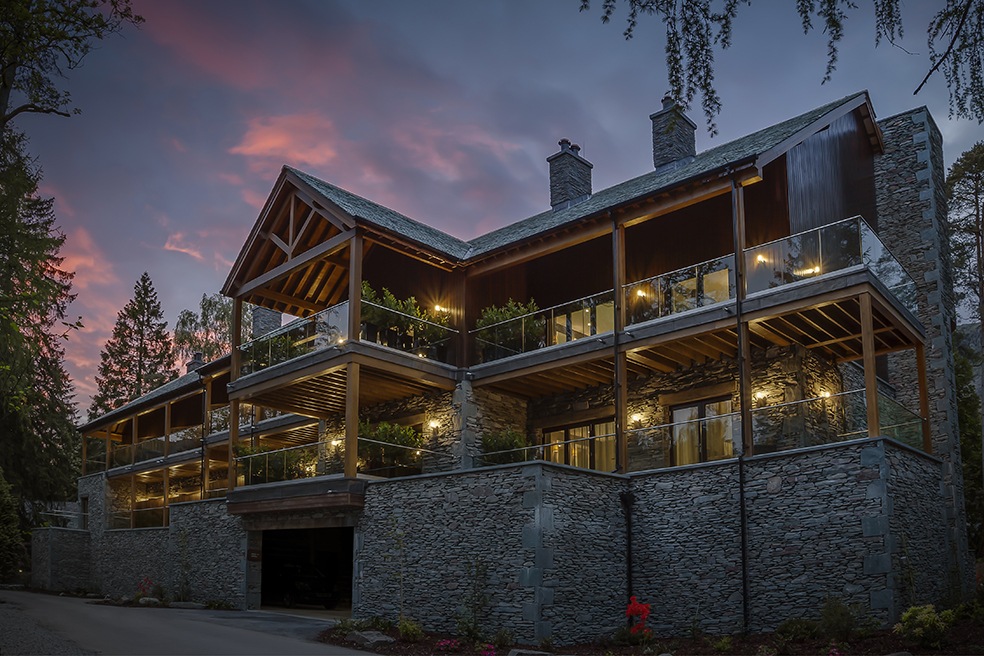 The Lakes are in my blood. My grandparents are from Windermere, my parents met at a slideshow for keen hillwalkers, and we spent all our family holidays on a Cumbrian farm. This is God's own country; landscapes that speak to your soul (in my biased opinion), best experienced on a chilly hike before returning to a walker's inn and a roaring fire.
So I had mixed feelings about a weekend at a boutique hotel in Langdale. On one hand – joy, an excuse to visit one of the most beautiful valleys in the area. On the other… really? A boutique hotel and the Lakes? How would that work for us?
Well, all I can say is, it didn't take long to adjust. We checked in to the Brimstone after a gruelling journey, and were met by a wood-burning stove in our room. Ahh. But how to choose between staring at the flames or sitting on the covered balcony, which – as we were on the second floor – looked out straight into the tops of beautiful native woodland, as if we were in a treehouse?
The next day, we walked and lay on a mountainside and as I breathed the air and listened to skylarks and silence, I felt the peace that comes with that deep connection to a beloved past. On our return, a bath felt compulsory – unusually there was one in the living area, so you can soak and watch TV, which I did with a glass of Jennings' ale in my hand, as drinks, cakes, and a cheese board are provided free in the shared Reading Room, for guests to take to their rooms.
Twenty-four hours, and my batteries were full again.
Brimstone Hotel is part of the Langdale Estate, with a spa, pool, and three restaurants onsite. Rooms from £250 per room per night, including Reading Room treats, spa access and free kit hire, with advance discounts available at brimstonehotel.co.uk