I've lost my direction in life
Our agony aunt, Mary Fenwick, offers a new perspective on your challenges and problems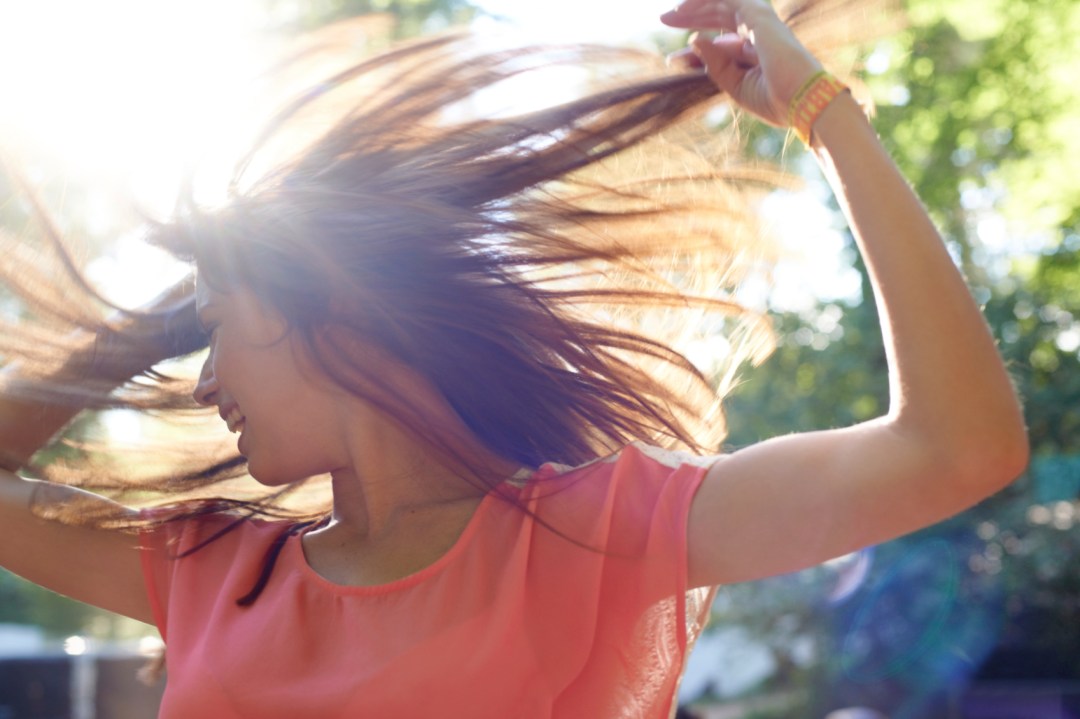 I gave up my job a year ago to travel, as I was feeling stuck, trapped in the routine of work and generally very dissatisfied. However, a year on, I still have no idea what I want to do. I'm currently in Australia on a working holiday visa, struggling to make ends meet. I can't shake off the feeling that I'm missing my purpose in life.
The one thing I truly feel passionate about is dancing. It's one of the only things that makes me feel alive, but not having any dance training background, and not being good enough, means I can't be a dance teacher. It frustrates me because all my friends and family have suggested I become a dance teacher, but all the great ones I know have been dancing all their lives and scorn those who haven't or who try to teach. Recently, I've been having panic attacks too, which I haven't had for 10 years. Help! Stephanie
It sounds as if you are looking for answers in your head, rather than trusting your own body. You feel alive when you dance, the people who love you think you would make a good dance teacher, but the hypothetical scorn of a few strangers puts you off.
Although you mention them last, I'm going to start with the panic attacks. These could be triggered by uncertainty and money worries, but are enough in themselves to make you feel paralysed and stuck. I'd like you to check what is going on with a doctor.
There is a very helpful podcast on the NHS website (find it here) that offers simple, practical tools and perspectives, including this gem: 'Panicky thoughts are like celebrities – they like attention and they tell lies'. Top tips include: learn to recognise your own catastrophic thoughts; become conscious of your breathing; and learn physical relaxation techniques (are your shoulders up by your ears?).
When you say that you're missing your purpose in life, this does sound like an example of catastrophic thinking. You're leaping to the worst-case scenario, seeking your own evidence, which 'proves' it to be true, and believing it will always be that way.
I have some specific information from my work with the University of Auckland. Their school of dance studies includes therapeutic work with people who have Alzheimer's, dance in prisons, in different cultures and as a way of rebuilding communities. The whole point is that classical dance suits a very narrow range of specific body types for a short period at their physical peak, and dance is too fundamental a human urge to leave in a ghetto of prescriptive perfection.
If you Google 'dance studies', you'll find similar schools in Beijing, Aberdeen, Roehampton and a University of Berkeley option in Brazil. People with a dance background work as journalists, choreographers, critics, arts administrators and community activists. Or you might focus on other work that allows you to meet fellow enthusiasts at dance retreats – I found 54 options on retreatfinder.com.
You could also read this Psychologies article about the joy of dance, here.
In the short term, I invite you to add the phrase 'at the moment' to these troubling thoughts. We all have times of feeling disheartened or lacking focus. Things will not always be like this. Trust that the rhythm of life is already speaking to you.
Photograph: iStock
Mary Fenwick is a business coach, journalist, fundraiser, mother, divorcée and widow. Follow Mary on Twitter @MJFenwick. Got a question for Mary? Email mary@psychologies.co.uk, with 'MARY' in the subject line
More inspiration:
Read You are in charge of your direction by Agatha Penney on LifeLabs