It's Organic Beauty Week
And there are trial and taster sessions going on all over the country - here's how to get involved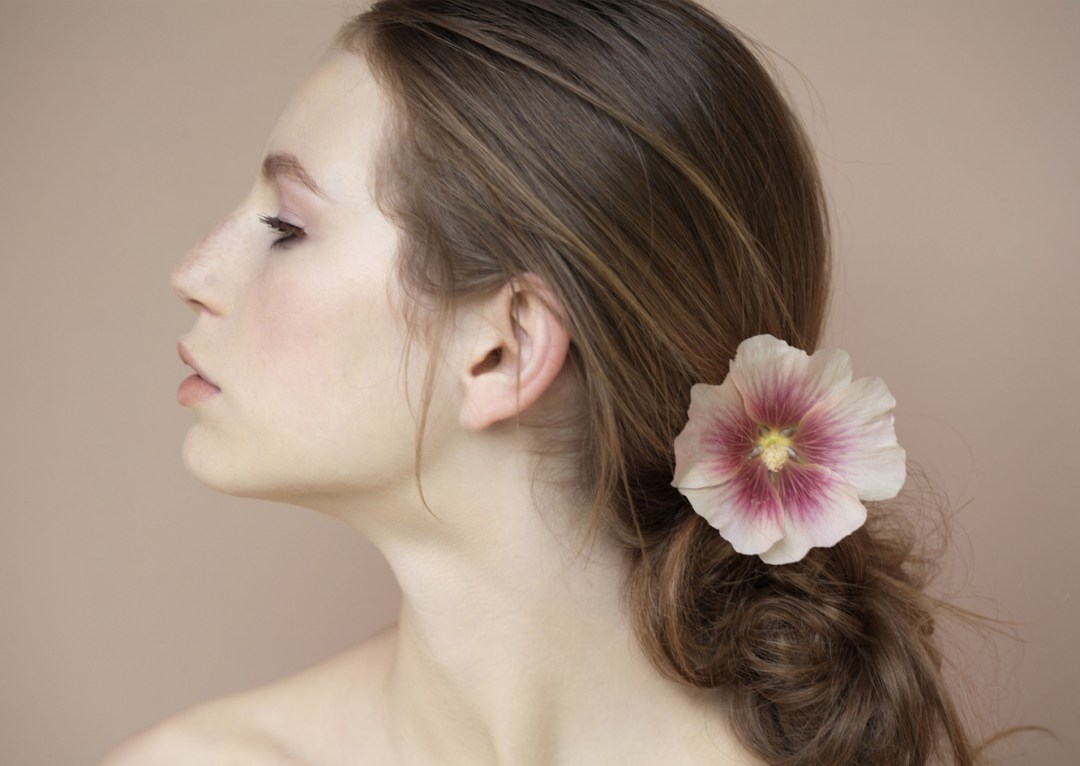 Though we're naturally cynical about any nationalised event that's sponsored by companies with vested interest (here, it's the Soil Association), we're happy that the smaller, greener brands is getting a media platform for one week only.
As someone whose beauty routine is already predominantly natural and organic (I love The Organic Pharmacy, MV Organics, Sunday Riley, Tata Harper, Ilia, RMS Beauty, Ila… the list goes on), it's heartening to see the growth of green beauty across the market.
If you'd like to dip your toes in the eco-water, there's no better incentive than this week's nationwide trial and taster sessions, with lovely brands including Pai, Spiezia and Suti.
Cick on the Soil Association website to see who and what is happening where – and Tweet us your thoughts @psybeauty #organic beauty week