'It's about feeling happy, not looking perfect'
Heidi Gosman, co-founder of fashion house Heidi Klein, tells image adviser Mandy Lehto how she creates her relaxed holiday style by planning ahead in this How To Look Like Yourself feature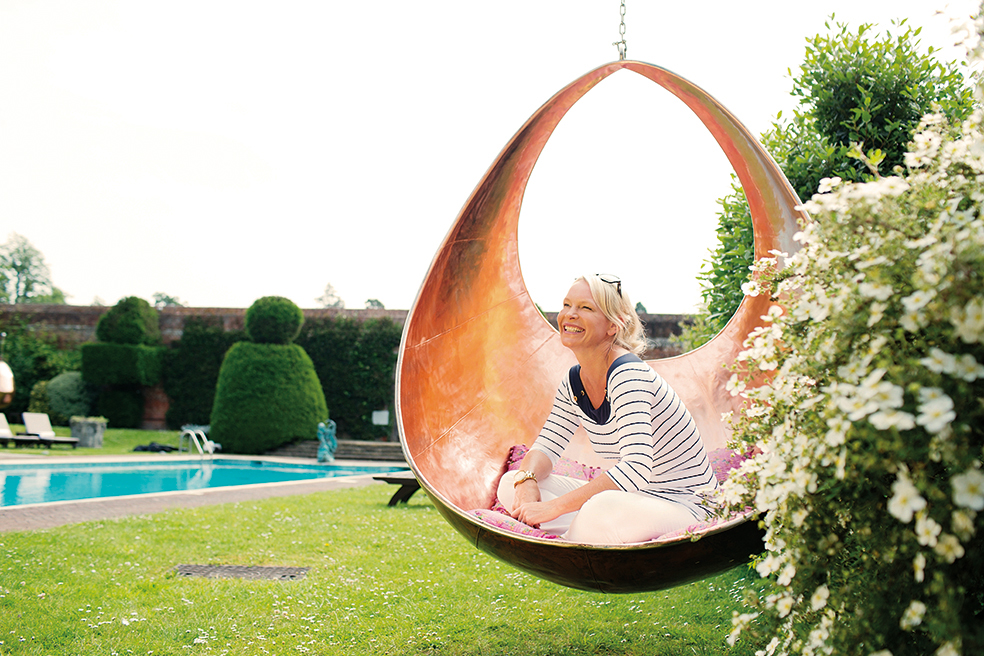 The words 'swimsuit shopping' can strike fear into even the most steadfast among us. When I say this to Heidi Gosman, co-founder of beachwear company Heidi Klein, she smiles. 'Everyone has wobbly bits, even our supermodel clients. The key is to focus on your best bits.'
Alongside finding the ultimate jeans, one of the Holy Grail style searches is nailing 'barefoot chic'. Hopeful that it's achievable for all of us, I ask Gosman how she does it. Her secret is all in the planning.
'I take the time to put all the outfit combinations on my bed and ask a trusted friend to help me edit,' she says. 'I try all the pieces on and think through what I'll wear when.' Effort is the first part of effortless.
During this editing process, Gosman uses visualisation to think through what she calls her 'perfect moments'. She considers how she wants to feel when she's going to breakfast, relaxing by the pool or playing on the beach with her kids. 'It's not about looking perfect,' she says. 'It's about feeling happy.
How to dress like yourself on holiday
Put in the effort before leaving, so holiday dressing is effortless
Allow time to curate a holiday wardrobe
Try everything on
Edit your outfits and pack light
Learn about new fabric technology, like power mesh
Move in swimwear before buying – does it stay put?
Self-critical? Remember that life is about fun!
Celebrate your good bits
Invest in some flattering cover-ups
For more about Mandy Lehto, go to mandylehto.com
Photograph: Ki Price