Is your new street food idea Good to Go?
Here's your chance to win £2,000 towards your crowdfunding campaign to make your idea real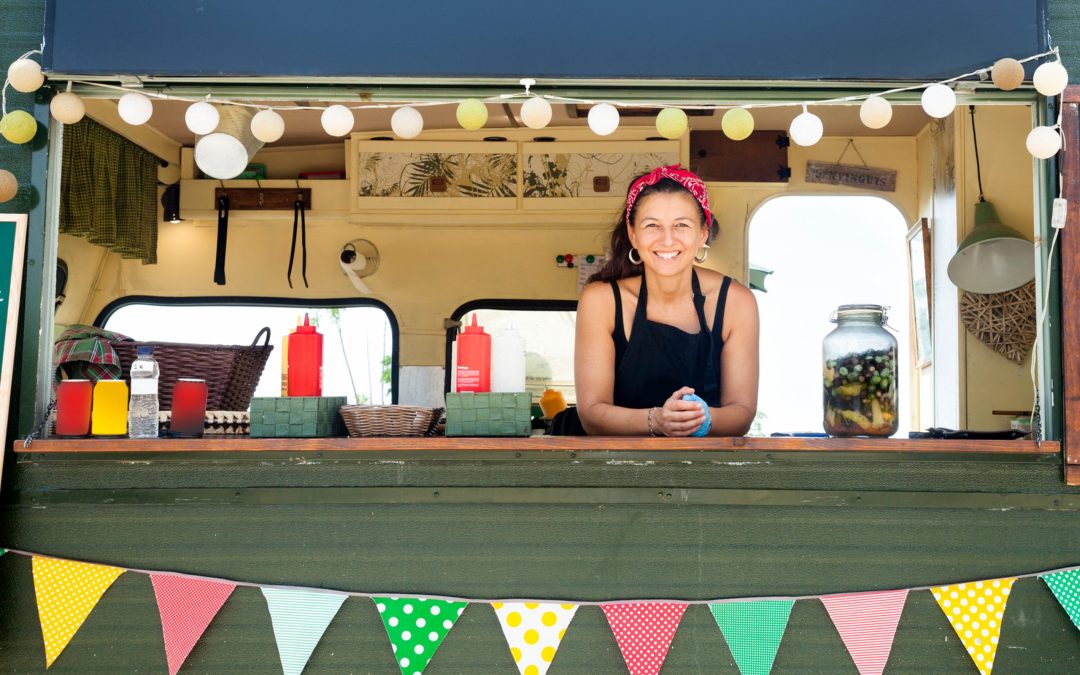 We've teamed up with Psychologies to find the best new street food ideas from women across the UK. Are you ready to turn your pop-up food-truck festival-going chai-making toastie-bus take-away dream into a reality?
If you have a street food idea you want to start, tell us your tasty idea in 100 words or less to be in with a chance to raise money, grow your customer base and unlock a pledge of up to £2,000, sponsored by NatWest, Royal Bank of Scotland or Ulster Bank.
Why a street food competition you ask? The competition is part of the Back Her Business programme. Only one in three entrepreneurs in the UK are women. In March 2019, the Rose Review found that there were over 1 million fewer female entrepreneurs in the UK than there were men. Funding was cited as one barrier but YouGov research exposed some startling statistics.
It found that 60% of women failed to start a business due to lack of confidence and belief.
That's why Back Her Business doesn't just focus on start-up funding, it includes coaching, mentoring, and networking opportunities to help smash that glass ceiling. And with only 17% of the UK's chef positions held by women, the world of food seems like a good place to start!
Through Crowdfunder you'll not only raise money for your business but you will learn how to get organised, spread the word and build up a crowd of hungry customers.
So what are you waiting for? Enter our Good to Go! campaign today.
The competition is open to all women in the UK with any new street food business idea. Entries close at 2pm on 27th August 2019.
Only projects that close having successfully reached their funding target will go on to receive extra money. For UK residents with new UK projects. Eligibility, fees, and specific criteria apply.
Crowdfunder.co.uk FB @crowdfunder Twitter and Insta @crowdfunderuk
Image: iStock/Getty