Introducing Caitlin Moran's 'Moranifesto'
Ahead of the release of her new book, Caitlin Moran shares her manifesto vlog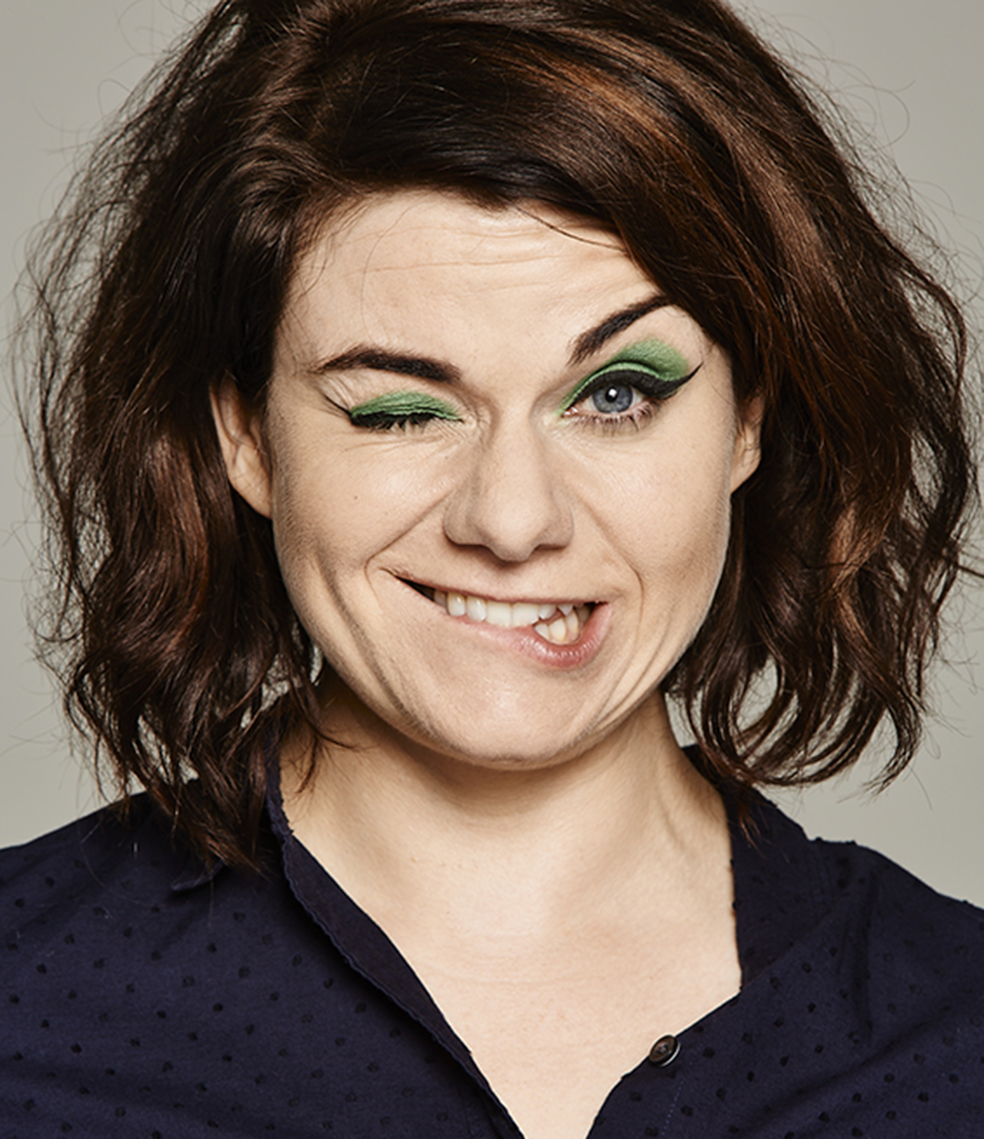 Launching on International Women's Day, Caitlin Moran will broadcast a new vlog every week, which she describes as her 'political manifesto for changing the world'.
'The idea is simple,' she says. 'Everybody out there has one idea that would make the world a better place and I want you to tell me yours. We, together, need to chat our way to a polite revolution. Come and join me.'
The vlogs will discuss topics as broad as abortion, refugees, social mobility, terrorism and austerity, with plenty of Moran's hilarious wisdom.
Moran's new book Moranifesto (Ebury Press, £20) is out on 10th March. We'll be sharing our own thoughts on the manifesto in the May issue of Psychologies.
Moran is a journalist, author and broadcaster, also known for her award-winning book How to be a Woman. She will release a new vlog every Tuesday at 6pm.
Click here to watch the live stream of her International Women's Day, Women of the World talk.
Watch the first Moranifesto vlog here:
Photograph: Mark Harrison