Interview with actress Tracy-Ann Oberman
Danielle Woodward chats to actress Tracy-Ann Oberman ahead of her musical debut on stage at Chichester Festival Theatre in classic musical Fiddler On The Roof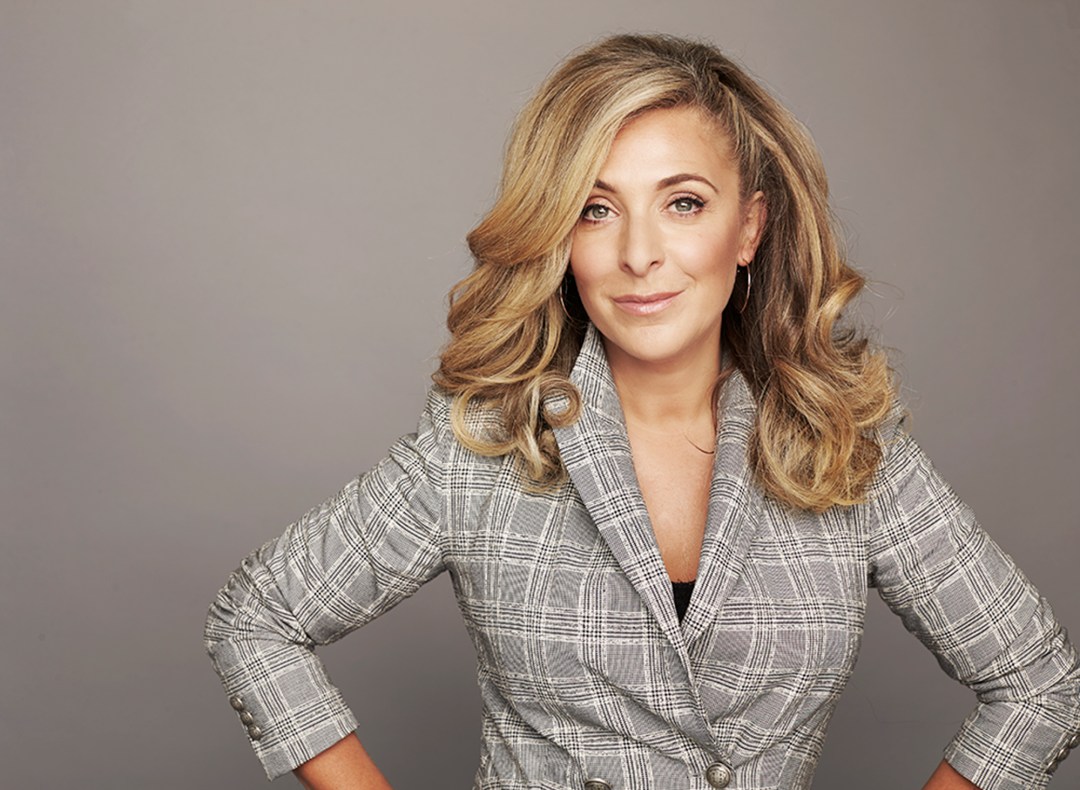 Tracy-Ann Oberman admits she is lucky to have had such a varied career. From a familiar face on the small screen in EastEnders and Dr Who, plus more recent comedies Toast of London and Friday Night Dinner, to theatre work with the Royal Shakespeare Company, and more recently, the stage show Stepping Out, her career has been nothing if not interesting.
We catch up with her at the culmination of Stepping Out and between rehearsals for Fiddler On The Roof, where she co-stars with comedian Omid Djalili.
Fiddler is my favourite musical of all time. To me, it's actually a play that happens to have brilliant music. It's a very personal story to me, as my great-grandmother came out of one of those villages in Russia. I remember her watching the film of Fiddler and telling me that's exactly what it was like. The Jewish people used to pray in the dark because they were frightened of the Cossacks, who would ride through the villages attacking and killing people.
The themes of Fiddler are so relevant now with the immigration crisis. It asks questions like, what is home? If you break up communities and children break their traditions, then who are you? As the characters in Fiddler are forced to flee their homeland, there's a quote that sums it up: "I'll be a stranger in a strange new place, searching for an old familiar face". It's the universal experience of displacement.
It's great to work with Omid; we're good friends and we make each other laugh. We've known each other for a long time and wanted to work together for ages, so it's fantastic he's playing the role of Tevye – he's definitely got the warmth.
I've never done a musical before; I learnt how to tap-dance in a month for Stepping Out – it's great to be able to learn new skills. I see it as a real privilege at this point in my career, to be able to branch out like this. I'm all gung-ho at the beginning of a new challenge, then when it's time to actually do it, I get nervous!
I've had many varied roles – theatre, RSC, radio, TV, comedy – I went into my career to try and do everything! I was always a massive Dr Who fan, so to be in that was a highlight, to act with Kenneth Branagh at the National Theatre was really special too, also to be doing a musical now is such a privilege. Toast of London and Friday Night Dinner are both great fun to be involved in. I think it's more difficult to be trapped in one character or genre, and I'm lucky that my career feels exciting, creatively challenging and interesting.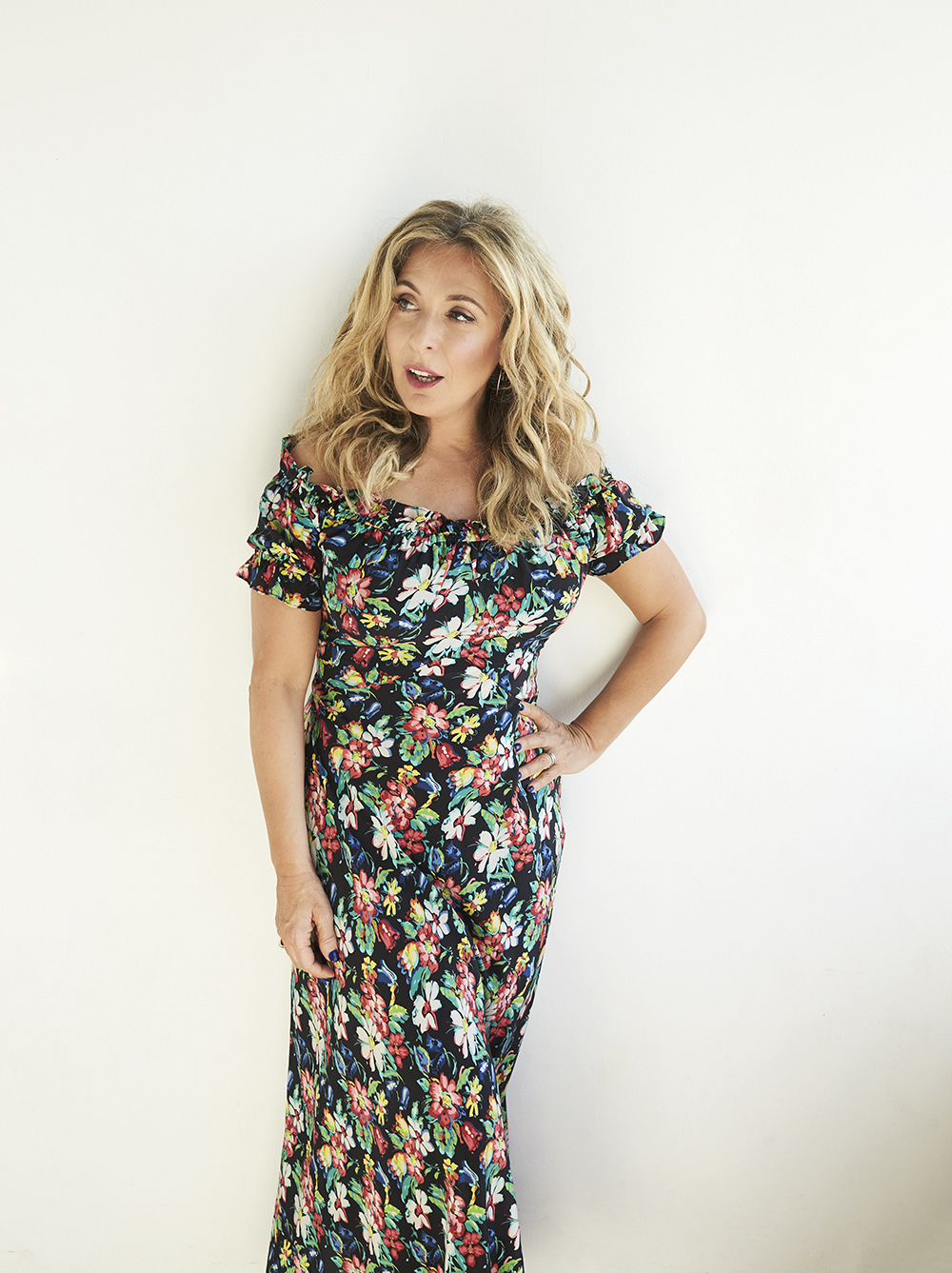 I've also written radio plays for BBC Radio 4 – the act of writing is pure alchemy, making up a story, creating characters in your head and getting them down on the page… With writing, it's your imagination and creativity getting the story down on page and you can inhabit that world totally. When I can fit in the writing, it's pure escapism and so exciting. I've got a commission for Radio 4 coming up, a comedy about Victorian séances, and myself and Ivor Baddiel have written a comedy about Freud, the great unlocker of the female psyche who was unable to understand the females in his family!
When I was growing up, my family were nervous about me going into acting as it was such a precarious profession. My parents insisted on me finishing university, then I went to drama school and they told me, 'you've got a year to get a job and if you don't, then you have to get a proper job'. I was very lucky, the day after I left drama school, I got a voiceover, then a TV advert, then a contract with the RSC for four years and have pretty much worked solidly ever since.
I've always had a strong work ethic; I knew I wanted to be busy and have an interesting and varied career. The person who got me into acting was the playwright Arnold Wesker – he told me I should act professionally and that gave me the confidence to apply for drama school and follow my dream. My aunt was also an inspiration to me; she is such a creative woman, a really inspiring writer. I think my dad secretly admired me for following my dream; he always wanted to be a professional footballer, but his parents wouldn't let him do it and he got the fear. Every family has the rebel who breaks free and follows their dreams, and does it for the rest of the family who didn't.
I live my life honestly, and I feel self-acceptance is a necessity for a happy life. You should value your friendships and your family and I really believe that the love you put out is the love you get back. And you can have all the awards and accolades in the world, but it can be so lonely if you don't have love.
Fiddler On The Roof is at the Chichester Festival Theatre from 10 July until 2 September, with tickets from just £10.
Photographs: Joseph Sinclair