Ingredients for healthy skin
Susie Willis, the founder of natural skincare brand, Romilly Wilde, serves up her best ingredients for healthy skin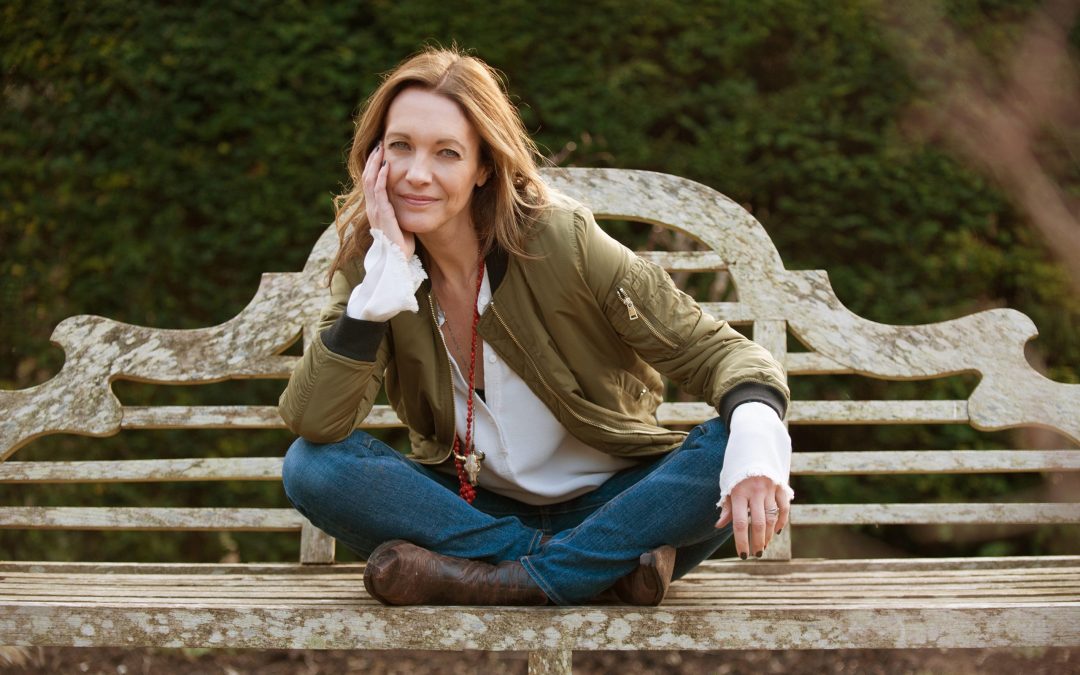 My focus is on products with rich lipids that have small enough molecule chains to be absorbed into the deep layers of the skin, to increase collagen production; if these oils are massaged into the skin on a daily basis, they are really nourishing. I look for products that contain sea buckthorn and prickly pear oils, as they are high in essential fatty acids and are beneficial for the skin.
I also avoid the sun and wear a very strong sun protection cream all year round – Murad Essential-C Day Moisture SPF 30, £55, over my Romilly Wilde Advanced Supercell Serum, £110.
I take two supplements – Altrient C, £34.95, a form of vitamin C to boost collagen, and the energy-balancing Lumity Morning, £90. And I adore Aromatherapy Associates Rose Body Cream, £24. After body brushing, I bathe, then smother myself in it.
From the age of 40, I began using body cream after body brushing, as I started to notice my skin getting drier. I love bathing in Olverum Bath Oil, £48 – a restorative end to the day. I'm never without my Aveda Chakra Balancing Body Mists for clarity. I have them by my desk, and when I feel stressed or burdened, a little spritz does the trick.
May Lindstrom The Clean Dirt, £48, is a clever and unusual exfoliating treatment, and I use this once a week before my Romilly Wilde Light + Energy Serum Cleanser, £54. I'm also a big fan of the Kjaer Weis Mascara, £33, as it's natural and doesn't smudge or clog.
I try to exercise most days; Nordic walking for an hour is the best destressor for me. I take my dog, my poles and my music, and I power-walk up hills until I have completed the circuit. I have regular reflexology and acupuncture treatments, as well as an infrared sauna at least twice a week, to sweat out any toxins and help me relax.
Find out more about the brand at romillywilde.com