Inactivity is killing us: so here's some fitsperation to exercise more
Inactivity is killing more of us than obesity. It's time to get moving, and the This Girl Can video campaign is giving us some healthy motivation to get sweaty, and not care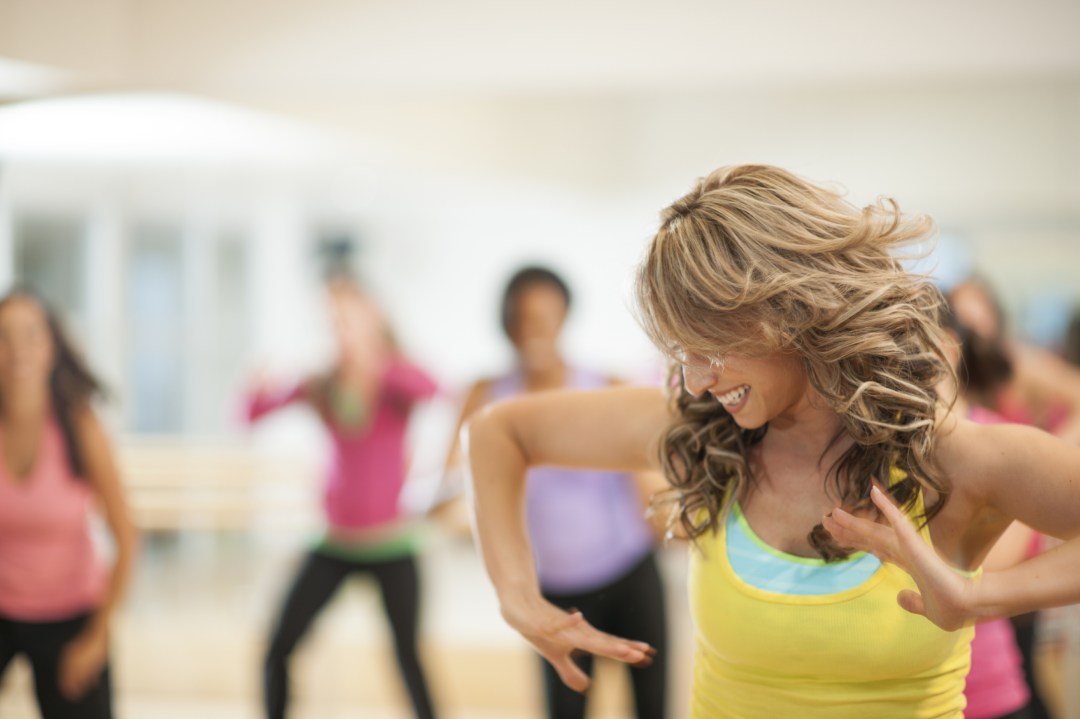 If you are feeling a little wobbly around the edges after Christmas, you might be after some 'fitsperation' to tone up and feel healthier. But instead of turning to empty juice cleanses and motivational slogans with pictures of toned, sweaty abs behind them (that while indeed inspirational, make us dislike and reject the body we are in now), try one thing.
Created by This Girl Can, a national campaign developed by Sport England to celebrate active women who are enjoying the 'doing' of exercise and how it makes them feel, this wonderfully uplifting, accepting and utterly inspirational video reminds us to forget about how we look and how big our sweat patches are. It's a friend, telling us to stop exercising to drop a dress size, but instead to do it simply because you love doing it.
It says: Get moving, jiggle whatever wobbly bits you have; forget about them, forget about your red face and your sweaty pits, and focus on how you feel when you run, dance, play netball, hike or sweat it out at the gym. Focus on that feeling. Because that feeling is like magic. And there is nothing else like it. Not even chocolate.
But why is it so important that we like moving? Because we need to keep moving.
The latest piece of scary health research out today tells us that our inactivity is killing twice as many of us as obesity. That means that even if we aren't over weight but we like our slippers more than our trainers, we could have a higher risk of health problems than someone who is obese, but active. Luckily, researchers say that just 20 minutes of brisk walking each day can transform our health.
Although if you ask us, walking doesn't look half as much fun as jiggling what our mothers gave us in a sassy Zumba class, no matter how big our sweat patches get…
More inspiration:
Read Make one change happen by Vanessa Anstee on LifeLabs
Read New start for a happy you by Ilona Boniwell on LifeLabs
Read 6 songs to move your booty on Lifelabs
Photograph: iStock