I'm terrified of failure – how can I face my fear of new things?
Our agony aunt, Mary Fenwick, offers a new perspective on whatever is troubling you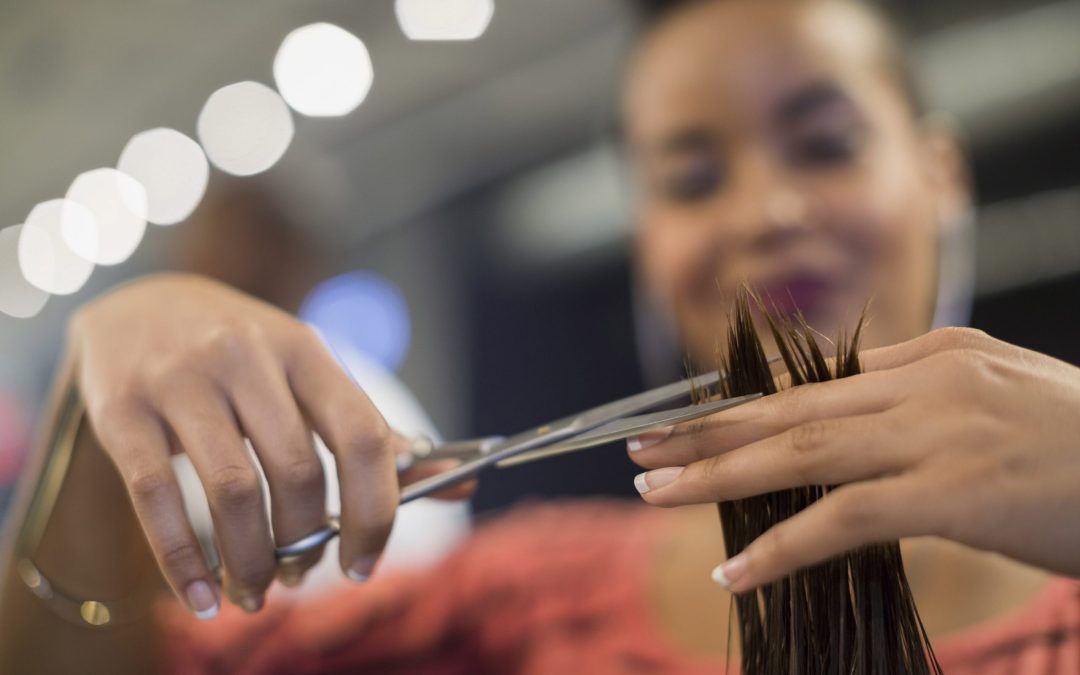 3 minute read
Q. I'm a mum of two boys and in September my youngest begins primary school. Before I had my children, I worked as a teaching assistant and helped at their school. In September, I would like to have something to do and I thought that I should stay within this comfort zone, but there's something inside me that wants to take on a new challenge.
I was thinking of doing a hairdressing course at college. The problem is I'm scared! I have tended to be the 'could do better' type of person when it's come to education in the past. How can I stop my fear of failure from holding me back? Name supplied
A. I love this idea of 'something inside me'. It's common for change to start this way, not with a fully articulated plan, but with a spark that almost disappears if you look at it directly. I'm not sure how much you've looked into hairdressing as a career, but it is renowned for job satisfaction because of its creativity, flexibility and contact with people. There's also evidence that it's more resistant to economic downturn, because customers will get their hair done to cheer themselves up, even when their own jobs are bleak.
When you say 'could do better', I wonder about circumstances in which you have done better than you expected, and how you could take those lessons into your future. You weren't born fully formed as a teaching assistant or a mother, and probably had moments of doubt along the way to those roles. How real is your fear of failure, or is that a story you are holding onto out of habit?
It does give special meaning to this Mark Twain quote: 'Twenty years from now you will be more disappointed by the things that you didn't do than by the ones you did do.' That confidence to try something new is exactly what you want your sons to keep learning from you.
Mary Fenwick is a business coach, journalist, fundraiser, mother, divorcée and widow. Follow Mary on Twitter @MJFenwick. Got a question for Mary? Email mary@psychologies.co.uk, with 'MARY' in the subject line.
Image: Getty