I feel at a loss and ready to give up
Our agony aunt Mary Fenwick offers advice on finding your direction in life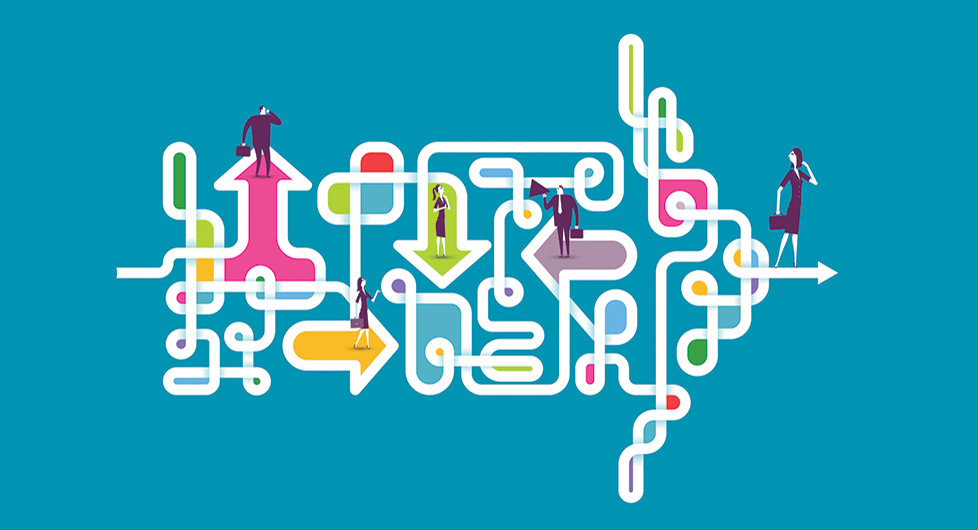 Q: I took on a masters training course a few years ago, but unfortunately I failed. I was very ambitious as this has always been my dream field to work in. Since then, I have been applying to several other universities offering the same training course, but it's proving difficult to get a place – it's a very competitive subject.
I now feel at a loss and completely hopeless, and I wonder whether I should just give up pursuing this career? I feel like I'm stuck and not sure how to move on with my life.
A: Ask the leaders of each course what you could do to increase your chances of being accepted. It's rare for any career to have only one entry route, so how about asking three or four people who are doing the job how they got there? It's also rare for someone to turn down the chance to give advice.
In terms of the bigger question of feeling stuck, the key is finding ways to build your own mindset of hope. Studies show that hope is a better predictor of success than talent alone.
The three ingredients of hope are: a clear goal (is it getting on the course, or working in the field?); the ability to see several routes there (pathways thinking); and the motivation and self-belief to use those routes (agency thinking).
If you can't find self-belief, spend time with someone who believes in you to give you a boost.
Mary Fenwick is a business coach, journalist, fundraiser, mother, divorcée and widow. Follow Mary on Twitter @MJFenwick. Got a question for Mary? Email mary@psychologies.co.uk, with 'MARY' in the subject line.
Photograph: iStock