How to write a novel: creating real characters
Step 7: Award-winning novelist Lucy Atkins explains the importance of crafting believable characters and offers advice on how to bring them to life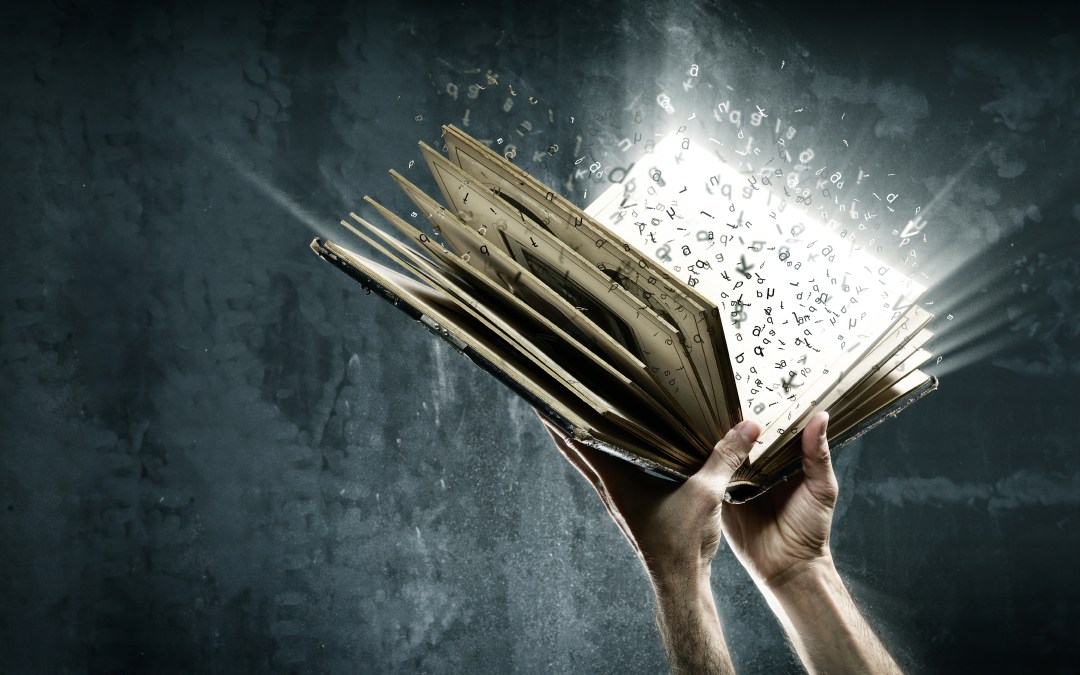 One of the things that nobody tells you about becoming a published writer is that it is terrifying to release your finished work on the world and wait for people to tell you, often in no uncertain terms, what they think of it. I've recently published my third novel, The Night Visitor, and many reader responses have been intensely focused on one character: Vivian, a 60-year-old housekeeper and beetle enthusiast. Vivian is a complex and odd person, who is socially awkward, obsessive, extremely clever, misanthropic and needy.
Readers are divided: some find her unsettling, others feel she's downright terrifying and a few are protective, saying she is misunderstood, vulnerable and lonely. Above all – and this makes me very happy indeed – readers are reacting. Vivian, it seems, has hit a nerve.
Personal development
Characterisation matters more than you might think. Often writers focus on getting the plot right which is, of course vital, but no amount of clever plotting or elegant sentence structures can compensate for weak, dull or clichéd characters. So, how do you go about creating a three-dimensional protagonist? You'll find endless advice online, from character 'templates' to choosing what colour your character's favourite knickers are. While many writers find this sort of thing helpful, I don't. I can't think about my characters in the abstract, especially before I've created them. I have to write, rewrite and redraft, questioning and exploring until I begin to get under their skin and find their voice.
This process is more intuitive than logical for me. When I start a novel, I know almost nothing about my central characters. I decide on a couple of key things: their job, perhaps, and some basics about physical appearance and circumstance. I fix their names early on (names are vital, but that's a whole other topic). Otherwise, the character development takes place throughout the writing process.
This sounds infuriatingly vague, but there are definitely some key questions to think about. What is your character's deep-seated, driving need and desire? What are her secrets and flaws? Her contradictions? A powerful character is rarely simply 'good' or 'bad', so seek out complexity: does your ex-con psychopath watch Loose Women? What's her back story and how has her past shaped her emotionally? Finally, how does she change?
Pick obsessively at the areas of personality that make you uncomfortable or unsure, because this is where the interest lies – both for you and for your reader. Your characters need to do much more than act out the plot. They need to drive it.
Lucy Atkins is running our FREE 'how to write a novel' course on https://www.instagram.com/psychologiesmagazine/ every Friday at 1.30pm
Lucy is an award-winning author, journalist, Sunday Times book critic and Costa Prize judge who tutors at Oxford University's Creative Writing Master's degree course. Lucy has written four novels: The Missing One (£7.99), The Other Child (£7.99) and The Night Visitor (£14.99, all Quercus) and her fourth novel, MAGPIE LANE, a literary thriller in which the daughter of an Oxford College Master goes missing, is just out – to rave reviews. Buy the book here: https://blackwells.co.uk/bookshop/product/Magpie-Lane-by-Lucy-Atkins-author/9781786485571
@lucyatkinswriter
www.lucyatkins.com
Photograph: iStock