How to stop living your life on standby
Psychologies has teamed with Chris Baréz-Brown to inject energy and creativity into our lives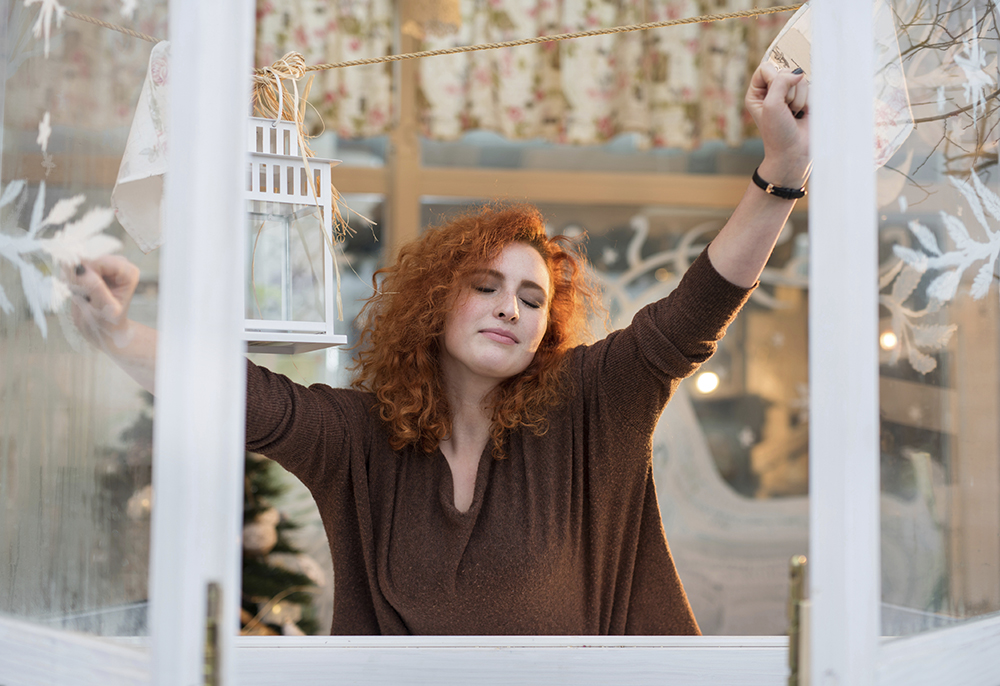 Much of our time is spent thinking about the past and the future, rather than living in the present.
It's a waking sleep, where you might be functioning perfectly and seem very efficient, however, we are anything but conscious. We are on autopilot, going through the motions.
We easyily overindulge in sugary foods, caffeine or alcohol and then escape into the world of social media, television, gaming and film.
The Great Wake-Up! invites you to stop spending time asleep or on standby. Could we create positive benefits by breaking our everyday routines?
Join the Psychologies team, Chris Baréz-Brown and our tribe of bloggers in the Great Wake-Up! challenge.
Every month, we will share four small tips to break routines, experiment with the new and force yourself to become more conscious.
Top tips:
Watch Chris Baréz-Brown's inspirational TED talk about the Great Wake-Up! here:
Watch this video to find out about the new Great Wake Up app, designed to help you escape autopilot and live a more conscious, connected and extraordinary life.
Photograph: iStock