How to set goals and achieve them – a holistic approach
Ellen Rhyno, people and culture manager at lululemon, talks about successful goal setting...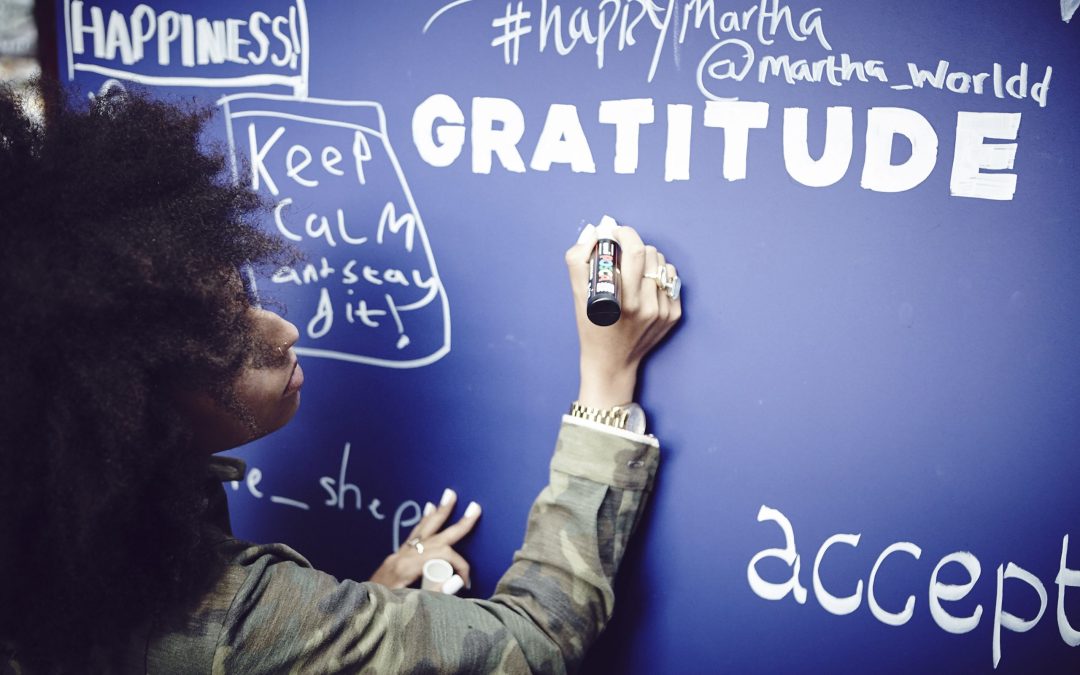 Ellen Rhyno leads up 'Purpose and Practice', which is lululemon's goal setting offering. The company is passionate about presonal development and positive goal setting for its employees, helping everyone to meet their goals.
Ellen worked previously as a psychologist and now works at lululemon in the London office, hosting purpose and practice sessions. and making it available to everyone who works at the company. Ellen also hosted a workshop at lululemon's Sweatlife Festival this year – a one day event filled with 'sweat experts' running exercise classes across London.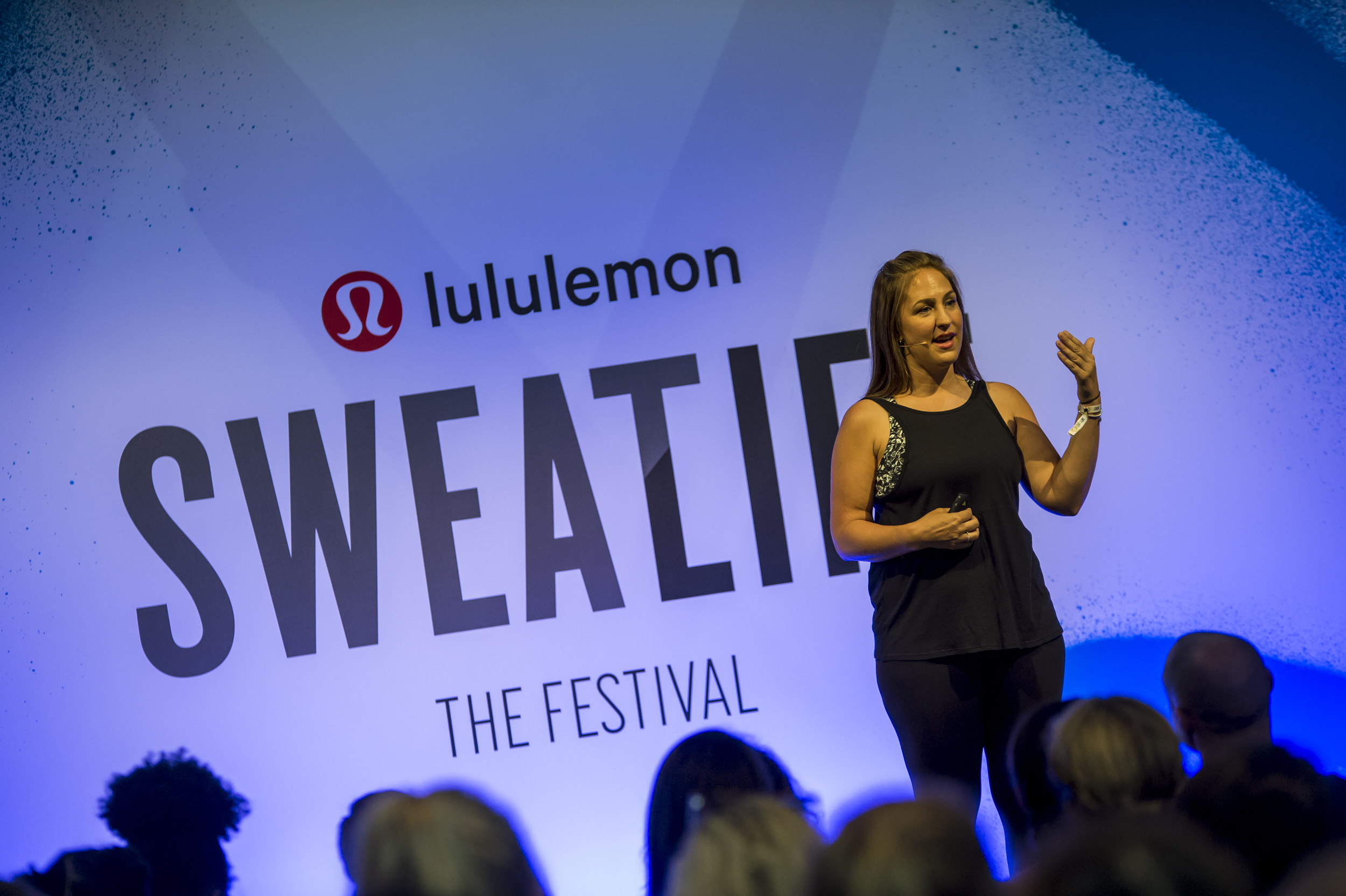 Ellen at Sweatlife Festival this year
Think about the 'why'
Firstly, really think about the reason 'why' you are setting a goal. What will achieving this goal mean to you? Will it bring you joy and fulfil you? Why does this particular goal matter to you? Whether this is buying your first house, running a marathon, getting a promotion at work or having children, think about who wants this goal and what it will add to your life.
Is it you? Is this what you want, or is this what you think you should be doing, because it's what the world wants or expects from you. This is the difference between an authentic goal and an inauthentic goal and it is the authentic goal that will ultimately enrich your life and bring you happiness.
Write it down
This is where you declare your goal. Put pen to paper and physically write the goal down. Studies have shown that you are 60% more likely to achieve a set goal if you have declared on paper. Equally, I recommend sharing your list of goals with two or three people close to you. Make sure this is someone who knows you well, who understands you and will support you on your journey to achieving your hopes and ambitions.
Give yourself time
When setting a goal, timing is really key. Think about immediate goals that you would like to achieve in the next year, then think about your personal five and ten year plans. Give yourself a realistic amount of time to achieve what you want.
If you do not achieve your goal within the timeframe that you have set, don't beat yourself up about it. Think about why it has taken longer than you expected and look towards the future. If this is something you still want to achieve and you are enjoying the process, set a new deadline and work towards it. There are no rules, you are the decision maker here.
The day-to-day
The day-to-day is really where the work is put into practice. What I mean by the 'work', is the steps that you need to take in order to make it happen. Write down three steps which you need to undertake that will take you closer to your goal. Some goals take longer to achieve than others. Whatever it may be, think about what you need to do in order to achieve it. Once you have written these down put the steps into practice.
What are you waiting for?
Adopt a 'mindful practice'
What I mean by a mindful practice, is something that you can do that will bring you mental clarity. This can be anything from going for a run, a yoga class, a meditation – anything that you enjoy doing which brings you peace of mind. I personally enjoy meditation, because this is a time for me to re-energise and really de-clutter my mind.
Whatever your mindful practice might be, this is usually the time where you think about what your goals are, what you want to achieve and how you feel towards areas of your life, whether it be career or love life. During these moments you might learn more about yourself than before and your attitude towards a certain goal might change. Not only this, but this time is really important for your own self-care and development, especially in the busy lives we lead.
Get off auto pilot
As our lives become busier, time goes by faster. It's easy to get stuck in a routine which leaves us on auto pilot. We have one life and we are in it now! When we are old and grey, we don't want to ever think about the 'what ifs' or things that we wanted to achieve, but didn't because we were too busy.
Don't get side tracked along the way and be present in everyday life. Ensuring that you make the time for you is key.
Check-in with yourself
I always advise to check-in with yourself and review where you are at with your goal. This is also a great way to realise if this is something that you really want. You never know, you might feel differently towards the goal you have set and might no longer feel this will bring you joy. If this is the case, strike it out and declare a new goal.
You are the leader of your own life and you are the only person that can dictate or have an opinion on the goals that you set. You're the author of your own life and only you have the authority to update and change your goals.
For more information, visit lululemon.co.uk