How to make a good LinkedIn profile
Looking to up your LinkedIn game? Personal branding expert Claire Durrant shows us how to make a good LinkedIn profile that makes an impact...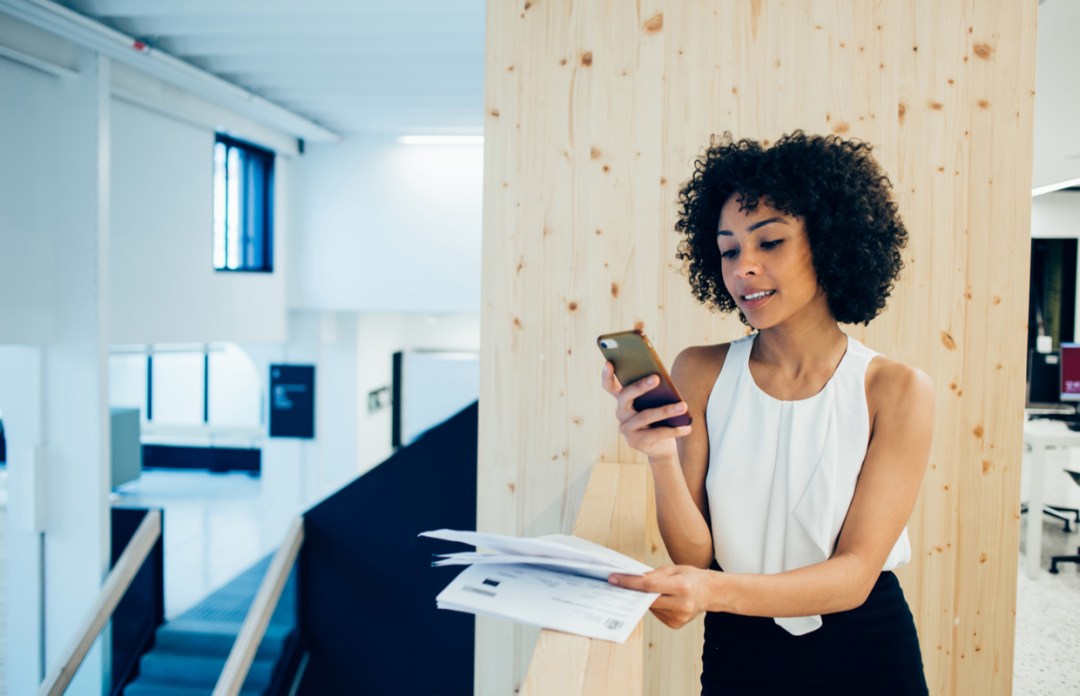 With many of readjusting to the post-Covid world, it's key to showcase yourself in the best possible light professionally – and the first point of contact is online. Personal branding expert Claire Durrant shows us how to make a good LinkedIn profile that makes an impact…
'First impressions count, so it's important to know how to build a good LinkedIn profile that packs a punch,' says social media specialist Claire Durrant.
'Your LinkedIn profile is your professional online presence and will be viewed by employers, business partners, colleagues and investors. So, whether you're looking for a job or using LinkedIn to grow your business, it's never been more important to ensure your profile works for you.'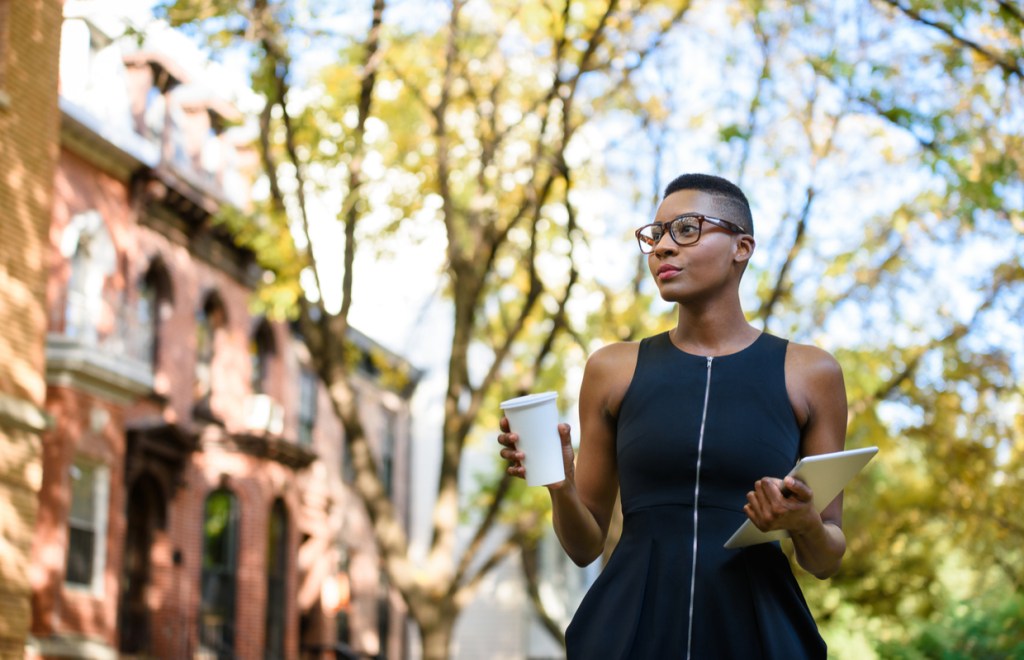 How to make a good LinkedIn profile in 8 steps
1. Pick a profile photo that shows your personality
When learning how to make a good LinkedIn profile, the profile photo is often the first step. Choose a profile photograph that reveals your personality – something recent and recognisable. Also, ensure your file name includes your name, location and keywords because Google indexes LinkedIn profile photos, for example, 'Claire-Durrant-Cambridge-Personal-Branding.jpg'.
2. Write an informative and engaging headline
Write a headline that captures attention and gives a rounded idea of who you are and what you have to offer. In which area or industry are you an expert? How do you help others? Instead of saying you are a 'finance manager', try 'corporate finance manager, helping business leaders create financial security'.
3. Open your 'About' section with personality, pride and passion
It's crucial to open with an attention-grabbing first line in your 'About' section. Focus on your achievements or projects that you're proud of rather than a list of former jobs. Write in the first person, not third. Make it personal. Share your passion for your profession. Don't forget to use industry keywords.
4. Feature your best posts and achievements
Add your best performing posts in your 'Featured' section or links to ventures that were a resounding success for you – this is your opportunity to illustrate what excites you and show people why they should work with you.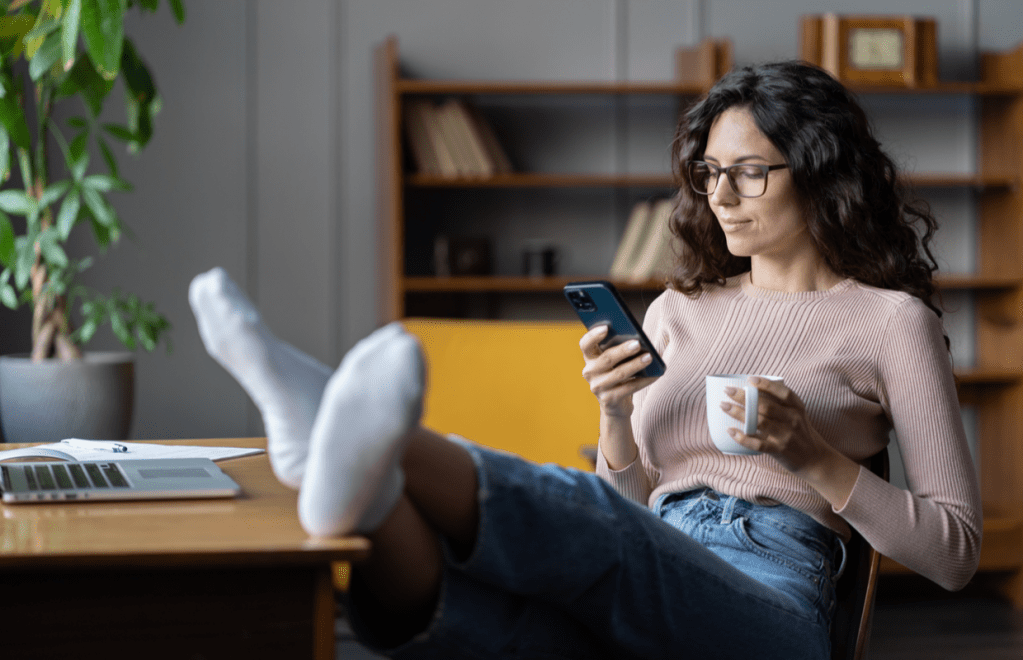 5. Focus on your favourites in the 'Experience' section
Don't just list your responsibilities in the 'Experience' section. Focus on projects that have fired you up. Let your enthusiasm for your work shine through.
6. Remember to list your education
Listing your education and qualifications not only validates your skills, it aids recruiters when matching your profile to positions that require certain qualifications.
7. Add recommendations from colleagues or your boss
Asking for recommendations from your colleagues and your boss is a great way to boost your LinkedIn profile – recommendations from hard-working, respectable individuals are a powerful way of giving your skills 'social proof'.
8. Customise your LinkedIn URL to improve exposure
Not many people realise this, but you can in fact alter your URL to ensure you're super easy to find. For example, mine is: linkedin.com/in/claire-durrant – people are far more likely to find me on search engines with such a clear URL!