How to live with grief
How do you function when you're bereaved? Grief coach Nikki Peterson helps you create strategies to cope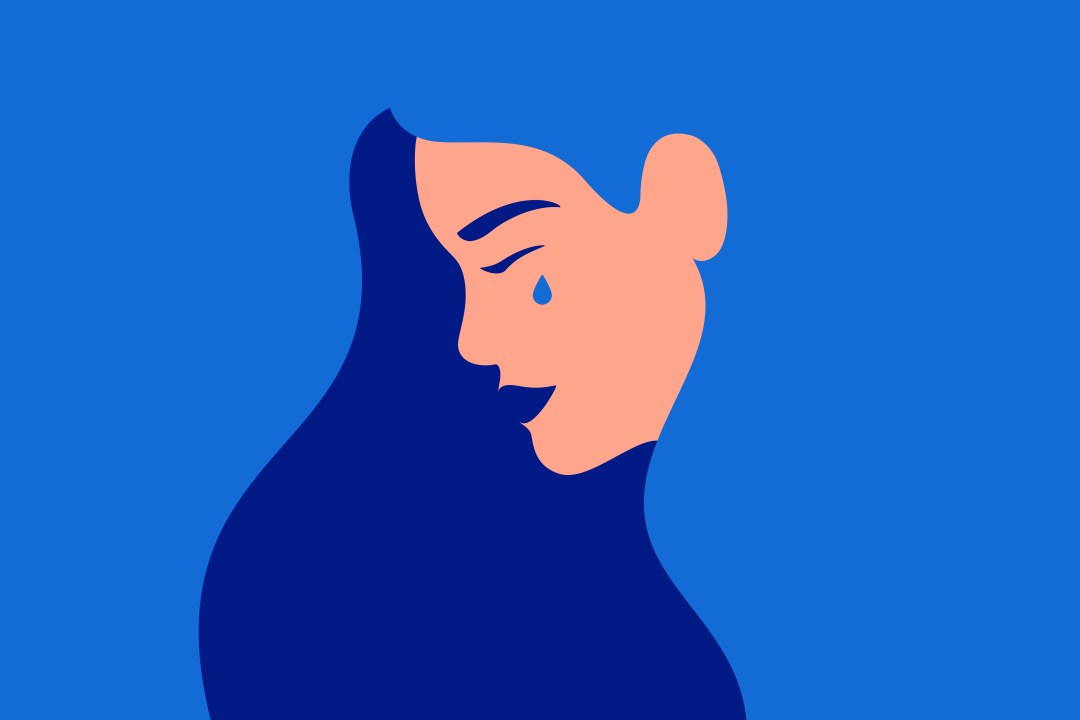 When you are grieving the world carries on as normal but inside you feel nothing but pain – a gaping hole in your heart. Continuing to function while grieving is difficult and adjusting to loss can be tough. Grief is unique for everyone and takes time. It is important to recognise grief because it is only by going through the pain of the grieving process that you can manage your loss, face its reality and find a way to live with it.
The following methods can help you cope with grief:
JOURNALLING ABOUT how you feel offers a safe space to express your thoughts and feelings without judgment. Writing about your loss and how you feel will be painful, but allow yourself to experience difficult feelings because that will help you navigate your way through grief. There is no wrong way to journal.
MOVE YOUR BODY because grief can get stuck within you. Even a few gentle stretches can help. Listen to your body.
GET CREATIVE – cook, draw, paint, make pottery or play music. Allow your emotions to be expressed this way.
STAY CONNECTED WITH PEOPLE who support you. Try not to grieve on your own. Seek out the people who listen to you without judgment. Limit contact with anyone or anything that does not help you – unsupportive friends and family members and social media and news, for example.
APPLY SELF-COMPASSION – take time to give yourself comfort. The stress of a major loss can deplete your energy and emotional reserves.
WHEN A PERSON DIES, they have gone but the relationship you had with them will never die. If you can find a way to continue your relationship in some way, it can reduce negative emotions and increase positive ones. For some, it's wearing an item of clothing or a piece of jewellery that belonged to the person who is gone. You could visit a place you used to go together, do something you used to do together, go to their favourite place, cook their favourite meal or visit their grave or where their ashes have been scattered to honour the person. If any of those feels like too much right now, listing a few ideas for the future may help.
KNOW THAT YOU WILL move forward and be able to smile and laugh again.
Nikki Peterson runs group and individual grief coaching sessions – find out more at tigerbeecoaching.co.uk
Image Getty images