How to get started with a health and fitness routine
Are you looking to start your health and fitness journey? Starting can be the hardest part. Whether you are looking to gain muscle, lose weight or feel healthier there are some fundamental elements you should consider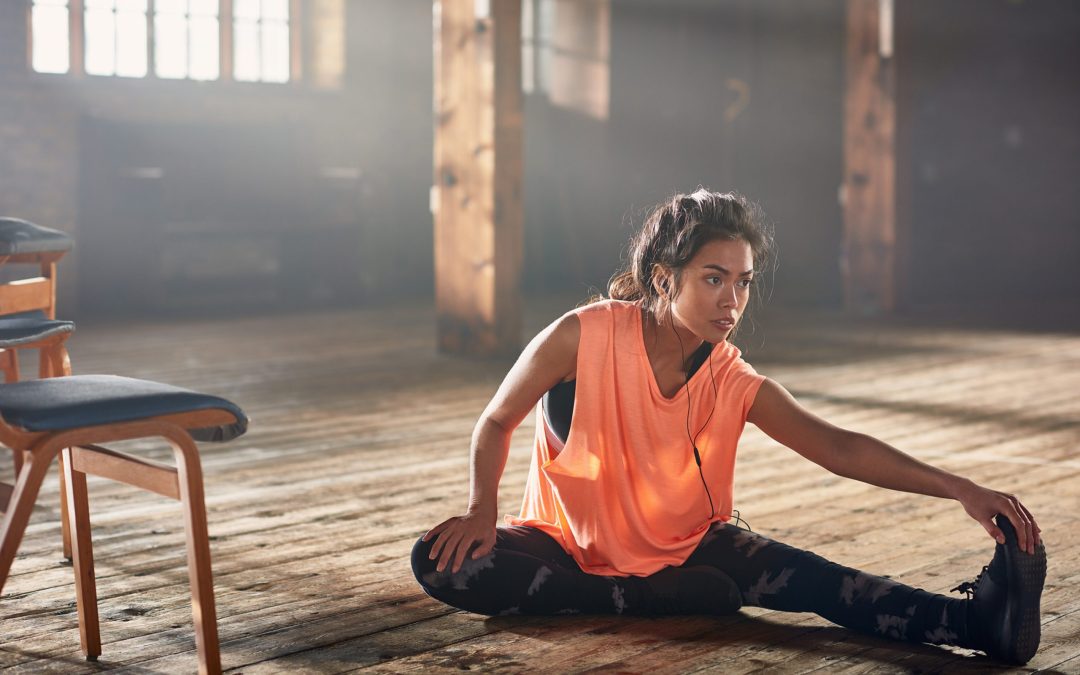 Sponsored post
To get control over your health and fitness levels, it's best to look at exercise and diet first to get the fundamentals sorted, before you consider introducing any supplements. It's important to start with a goal in mind, otherwise it becomes too easy to give up on a run, or not go to that gym class.
Exercise
Habit forming can be crucial to the long-term success of your health and fitness journey; this includes getting out of bad habits and then forming new ones. Why? Because it'll be worth it in the end, trust us and the benefits you can get from regular exercise are wide and potentially life-changing.
Rest
Rest and recovery are as important as good exercise for your long-term health. Sleep and downtime are vital for your body to recuperate. It can be exciting when you first start exercising to see muscle gain or weight loss. This can lead to over-exercise and exhaustion that will inhibit your progress. It's hard to over-train, but it's easy to under-recover.
Diet
What you eat plays a huge role in both your health and fitness. You should be eating a balanced diet. An easy way to kickstart your journey to becoming healthy and fit is to healthily adjust your portion sizes. Similarly, it is important to gradually get rid of the unhealthy foods that you may be prone to indulge in.
Supplements
Once you've nailed the basics and are exercising regularly and eating well, you can then look to introduce supplements. Cleanmarine, for example, provides a complete formulation of Omega 3, vitamins and nutrients which have been carefully selected based on extensive scientific research, specifically for Women.
Staying fit
Hopefully, the above tips have given you some good ideas about how to start your health and fitness journey. The best approach is to start small. Gradual incremental change will lead to progress in the right direction.
Ultimately, you can be the master of your own health and fitness. The key is to make your health and fitness routine enjoyable. If you make it a habit you are more likely to enjoy the journey!
For more information or a more detailed version of this blog, visit www.cleanmarineuk.com
Image: iStock/Getty Images