How to find love online
Sarah Abell invites you to try a 30-day experiment to improve your love life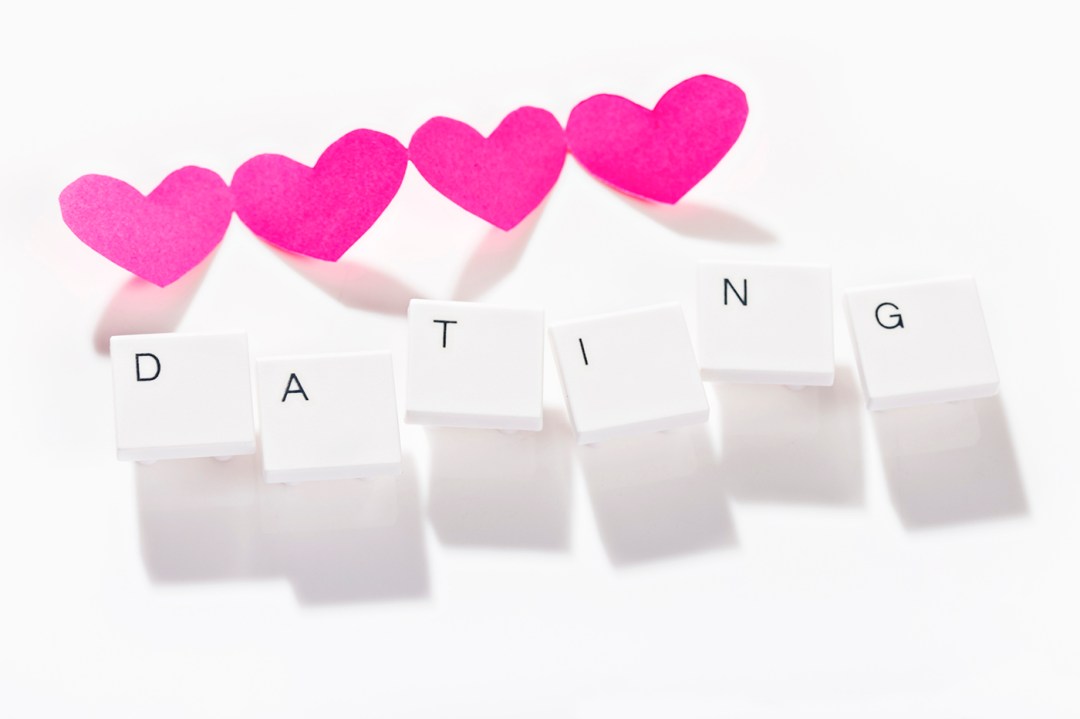 The project
Ever spent hours creating the perfect online dating profile? Did you airbrush your best photo and carefully craft an amazing description? You might have been wasting your time. According to research, most people are looking for the perfect match – but not a perfect person.Successful, humble and real scores better.
The aim
To attract a potential mate online, the best thing you can do is be yourself and have a realistic, balanced profile.
The theory
Researchers at the University of Iowa set out to discover how people who use dating sites respond to different ways people present themselves online. They created eight online profiles of various combinations – four men, four women – and listed them on OKCupid – a free, online site.
Participants were asked to decide which profiles they would want to contact. Researchers thought profiles with a mix of high selective self-presentation (those who sounded perfect) and high warranty (those who could be traced to a real person), would be the most popular.
But people were turned off by profiles that sounded too good to be true – it was actually those with a low self-presentation and a high warranty that received most interest. One of the study authors, Andy High, says: 'You want to balance all that's wonderful about yourself with some things that aren't negative, but more humble or realistic.'
NOW try It out
Reflect the real you. When creating a dating profile, use photos that actually look like you and are up-to-date.
Seek a second opinion. Get a trusted friend to make sure that your profile truly sums you up and that your photo is a good representation of you.
Link to you in the real world. People tend to trust people who actually exist in the real world so, if you can link to a blog or an online presence, or if you mention your job – that can help.
Be yourself. What are the things that make you you? Mention something that is unique about you and don't be afraid to throw in a few quirky or fun bits of information or stories about yourself. Aim to be authentic and you never know what might happen!
Sarah Abell is an author, speaker and relationships coach. Find out how authentic you are with her free test at nakedhedgehogs.com
Photograph: iStock
More inspiration:
Read Looking for love by Jackee Holder on LifeLabs