How to embrace adventure in everyday life
'Lazy adventurer' fan Kate Townshend's tips to open up the world on your doorstep and embrace a spirit of adventure in everyday life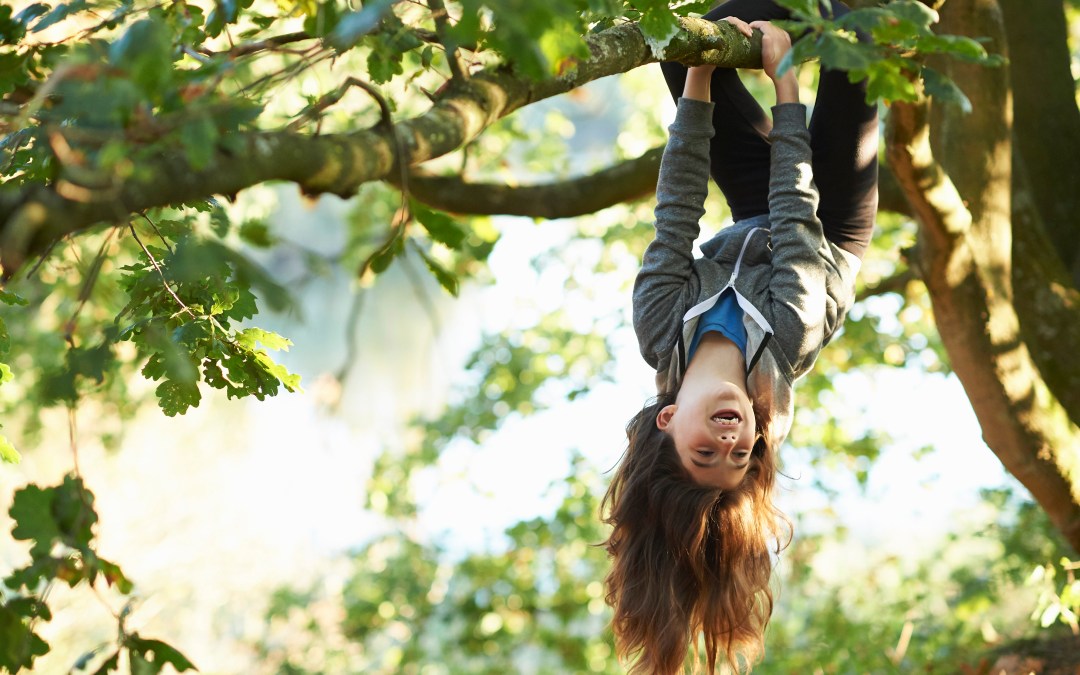 2 minute read
1. Seek wonders close to home
So many of us never visit attractions in our home towns, which visitors come from far afield to see! Spend an afternoon wandering around the museum next to your office or explore the remote corners of your local park.
2. Start small
'Try taking new routes to familiar locations,' says author Hilda Burke, who encourages us to bring our holiday spirit home with us, and ditch our devices. 'Put your phone away, navigate without Google maps and discover something new in your everyday world!'
3. Consider geocaching – a high-tech treasure hunt
If you are not following Burke's advice to put away your phone, download the geocaching app, which will enable you to navigate to a set of GPS coordinates and attempt to find the geocache (container) hidden at that location. There are millions of geocaches tucked away across the world and I am yet to visit a UK location without a couple nearby.
4. Do it your way
As Smith suggests: 'It's about enjoying, not enduring, so seek out the things that interest you.'
5. What's your passion?
Are you a history buff? We have cairns, stone circles and Roman and megalithic ruins scattered all over the countryside. Are you in awe of wildlife? Go deer watching (keep a safe distance), find badgers or set up a camera trap in your garden to familiarise yourself with the nightly visitors to your garden.
6. Fall in love with the landscape
The islands of our tiny country are blessed with such variety – all within easy distance. Mountain, moorland, forest, hill, coast, river – we have it all to delight in and explore.
7. Be happily distracted
We're so used to seeing a lack of focus as a bad thing but discovery is often about allowing ourselves to be absent-minded; to follow the tangent. 'Not all those who wander are lost,' as The Lord Of The Rings author JRR Tolkien famously said.
English Heritage and the National Trust will give you plenty of ideas for new places to explore. Besides the stately houses and castles you might expect, there are forgotten ruins and ancient woodlands. english-heritage.org.uk; nationaltrust.org.uk
Brown tourist signs can give you a starting point if you're looking to make new discoveries in your local area. The blog followthebrownsigns.com – written by passionate explorer Amanda Hone – allows you to search for places of interest by area.
Image: Getty