How to be more satisfied
What's the secret to feeling happy with your lot? Phakchok Rinpoche and Erric Solomon, authors of Radically Happy, say there's a simple answer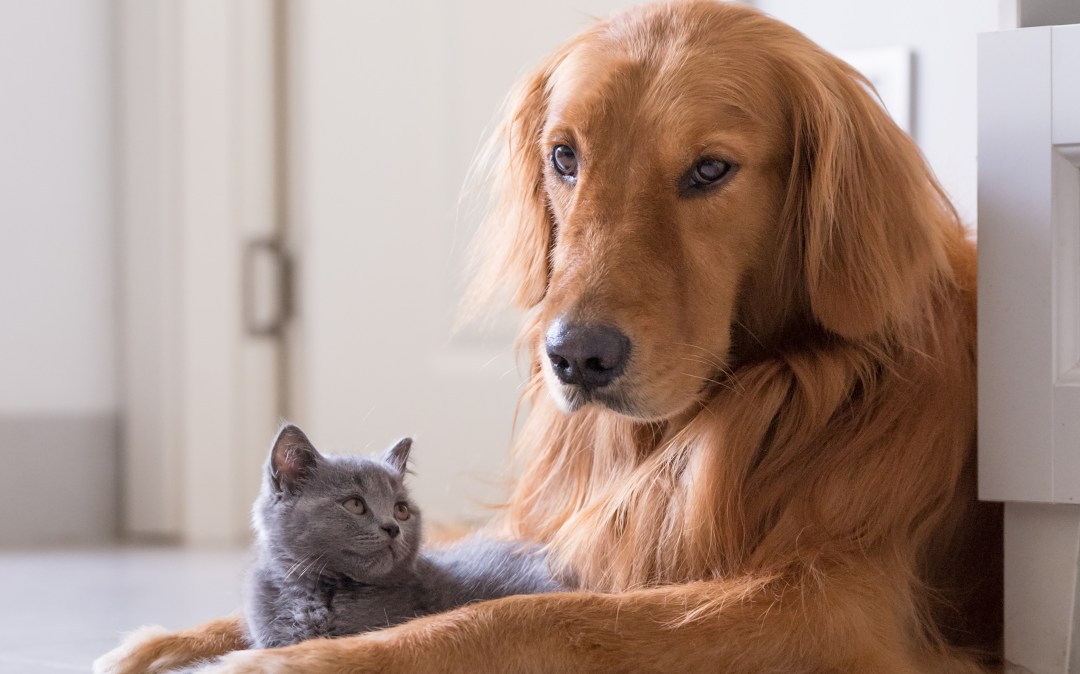 2 minute read
Happiness is love,' concluded George Vaillant, director of a Harvard study that followed 268 men over the course of their lives. 'Warm relationships had the greatest impact on life satisfaction,' agree Rinpoche and Solomon. 'These people also lived longer, earned more and had better marriages.' So, how do we create 'warmth' in relationships? Try these three daily practices:
1. Morning: Imagine how you will be kind, caring, generous and patient. Make an aspiration that today, your actions will help others be happy.
2. Noon and beyond: In free moments, take a 'warm-hearted minibreak' and make the aspiration for everyone to be happy. As you breathe in, think 'may all beings be free from sorrow'. As you breathe out, send the warm light of happiness from your heart out into the world. Think of it touching everyone and them becoming content. As you breathe out, think 'may everyone be happy'.
3. Evening: Reflect on how you spent time practising caring for others. Celebrate the moments you were kind and didn't succumb to negative ways of reacting. Visualise yourself doing it again tomorrow.
'Radically Happy: A User's Guide To The Mind' by Phakchok Rinpoche and Erric Solomon (Shambhala, £19.99) is available now
Image: Getty