How to be happy for someone
Four ways to share someone's joy — without feeling jealous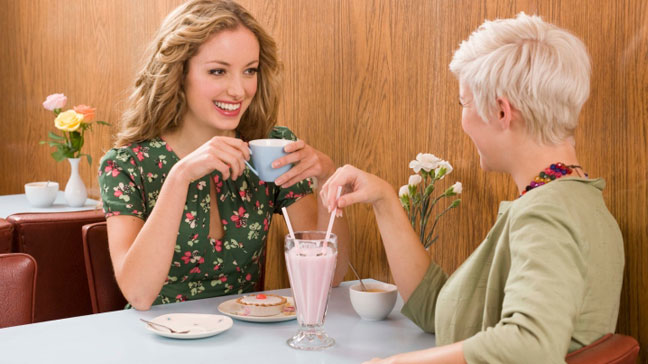 1. Keep it in perspective
A survey by the London School of Economics reveals that our top aspiration in Britain is for our family and friends to be happy. Yet when they do well, we often can't help feeling envious. 'Jealousy is a great exaggerator. It amplifies our insecurities,' says psychotherapist Emma Baskerville. 'Try to keep it in perspective. Their success doesn't make you a failure.'
2. Don't compete
'It's natural to compare ourselves with others, but you don't have to keep up,' says Baskerville. 'Just because a certain kind of success makes one person happy, it's no guarantee it'll lead to more fulfilment in your own life.' Ask how important it really is to have what they have. Was it something you wanted before now?
3. Recall your own milestones
If you've worked hard, but haven't reaped the same benefits, it's easy to feel a sense of injustice. Instead of asking 'Why wasn't it me?', shift your perspective to 'I deserve success, but so does everybody else'. Think back to a personal triumph, and how much it meant to be able to share it with others.
4. Be inspired
When someone achieves something great, we can be inspired, or tear them down. Turn feelings of jealousy into motivation to improve something in your own life, says Baskerville. 'If you can be honest with the other person about wanting similar things, they may even be able to help you achieve your own goals.'