How do I adjust to being a carer?
Agony aunt Mary Fenwick looks at the difficulties of becoming a carer for someone in your family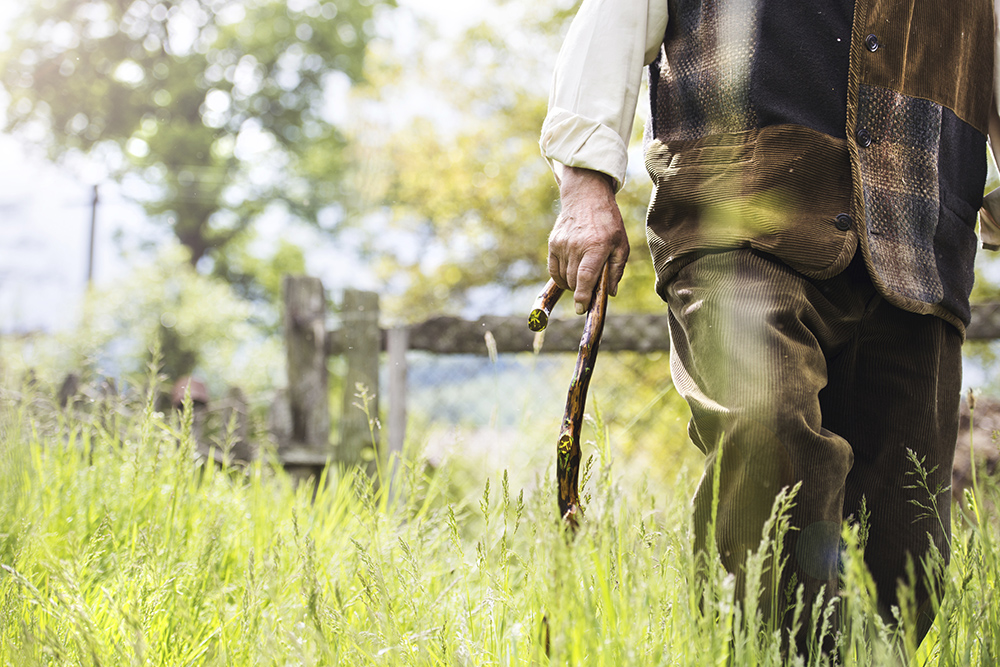 I am dealing with a tricky set-up at home. My elderly father-in-law, 80, has come to live with us in the last six months as he's not in good enough health to live on his own any more, and my husband and I wanted to make sure he was cared for. We are trying hard, but he is proving very difficult to live with. He had previously been on his own for years so is often inconsiderate and thoughtless, and is more than a bit old-fashioned about expecting to have everything done for him. And he never says thank you for any of it. I know it can't be easy for him either and I am trying to be kind, but it's been a real change of dynamic in our house and it's particularly trying because he's my in-law rather than my own parent and so it's hard to speak to him directly about it. Help! Name supplied
You have taken on a role as a carer, which does not come with a job description, or any guarantee of satisfaction, particularly if your caree is not motivated to make the job easier. It is a generous commitment, but doesn't mean you can't also feel disheartened, resentful and guilty.
The 'tips for newbie carers' on the Carers UK website include registering as a carer with your GP, requesting a Carer's Assessment from your local council, and making sure that you also take care of your own needs. Topics on the forum include 'complete refusal to wash', 'Dad doing my head in' and 'adult dribble bibs'. I hope that does not put you off even more!
In your particular dynamic, I trust there is still a sense that you are dealing with this alongside your husband as a team – if not, he is the first person you need to speak to, not your father-in-law.
I wonder whether your father-in-law is falling short of his own best self, if he also resents losing his independence. I look at my mother, struggling for equanimity in a care home, and ask whether I would rise to any level of saintly acceptance myself. I take my hat off to you, and hope you will share anything you find that helps.
More inspiration:
RESEARCH help for carers at carersuk.org
Mary Fenwick is a business coach, journalist, fundraiser, mother, divorcée and widow. Follow Mary on Twitter @MJFenwick. Got a question for Mary? Email mary@psychologies.co.uk, with 'MARY' in the subject line
Photograph: iStock